Hello!everyone, "Good morning".Here is Dr.Zeshan with new zeal and zest.Today I have visited the Lahore Zoo.Lahore is a city of Qalanders (City of saint)located in Pakistan.The Famous Quote about Lahore is "The man who has not seen Lahore is not taken birth still".It is romantic weather here and I am fully prepared for some good clicks here that will charm and informative for reader.In the community Zone of Photography.It is my 1st article so it needs more your attention. Guys,Hope so enjoy this.
After purchasing ticket from the Ticket office 1st thing I see there was route map that guided me how I managed best my start and enjoyment there.I entered from north to 1st interaction with Beautiful animal creature named as"Dear".The little cham attracted me a lot.It is herbivore and docile.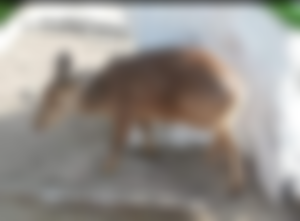 After a few steps a latter,I was contraindicated with pea-cock.Its beautiful wings remind me some some beautiful Guy that I loved most.Interistigly I managed to go close to it.But it was limited to cage.A little sorrow for that but it is essential so that other birds not affects them and proper feed and care should be provided.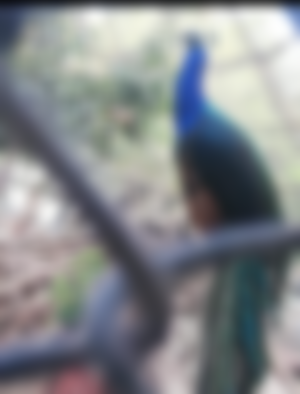 After running a few steps,I was informed by map that Lahore Zoo has a big "Snake House".Although it was my 1st counter to snakes live.So I become more curious to see them.On entering the snake house,I faced the Rattle Snake less toxic to us.And it has lesson poison.So many of its hitting not result in death of persons.Its feed are mostly mice.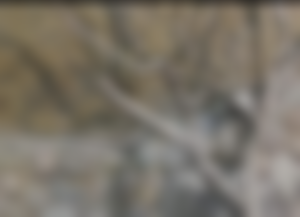 When I see this I was scared and more ideas of snakes are coming to me.After this I had a dream to see King Cobra Snake.It has more venom and can eat the whole goat in 1st attempt.It is deadly snake in wild life and regions near to it are mostly affected.These were two best snakes I like the most.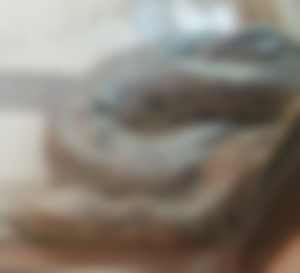 I enjoyed very well this.After this I moved to south.Now I want to see Forest King Lion.It is very deadly and more powerful animal.It can tore the whole bones in a few minutes.Now I should require more care.I watched it from a distance.It was roaring.And I was happy to see like he is saying welcome to me.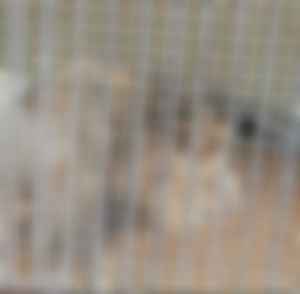 When I see back side I observed a Cheetah,a dangerous animal and feral it is famous for his speed and way of attack to other animals.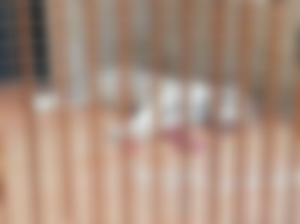 After dangerous zone,I returned back to innocent creature,"Pheasant"a docile bird that is ornamental mean people keep it in house for decoration.In many countries it is also eaten as a meat source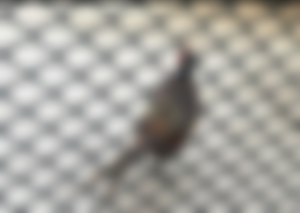 Last thing that I saved in my mobile gallery the bird,I don't know its name and know nothing about him.I request to reader @joshmgreen , @jsmith_dev , @JonathanSilverblood and @DavidDavid,the gorgeous people help me to identify this bird.I wait for your responded.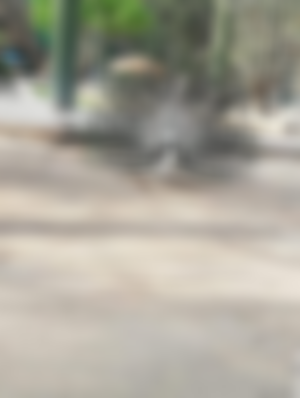 Being a vet and animal lover,I found this platform @Read.Cash ,very helpful and decent because people respond to good things.I am working for animal welfare and voluntarily available for animal treatment and diagnose.I request to all Guys @Szechuananon , @emergent_reasons , @Pablo_Picasho and @GameGenius .Please help me in educating people about animals.The way the people are killing and disturbing the animal,we in future might loss them and many more become extinct.So It is my humble request to humble ones🤝🏻🤝🏻🤝🏻@TheRandomRewarder and Experts @MarcDeMesel and @DarthRoison Please help me with this platform I want to organize Animal Welfare Society.It is my moto,"Love to man mean you love only one creation and on the other hand love to Animal mean Love to whole univers"People who are interesting in Animal welfare Society join comment box and give their opinions.All clicks are taken by me.All rights are reserved. Thank you all for your Patience.God bless you.❤❤