Happy Birthday, Popsicle.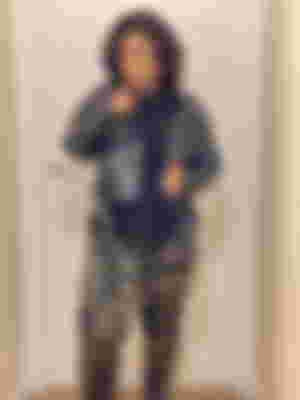 There is a perfect aura outside the window today
Have you taken a peep out of your door today?
Would you make the effort to try and look outside the window?
I can see the mist coming down, gliding in incessant flow
See how my darling makes the world look brighter with her obvious glow
For her alone and only, can you listen to how the trumpet soundly and loudly blow?
It's frightening and deafening, never on the low
Even unexpectedly and suddenly, the sun came outside to play
Her beauty commands the nature to break their natural course
The sun left its course and ditched its perfect timing
Oh, I heard the birds chirp melodiously in symphony too
Echoing the chorus for my darling, singing a beautiful birthday song
The trees bow in chorus as she walks by... out of admiration for her
Suddenly, the fishes jumped...playing excitedly, coming to the fore
They also dived deeper in the water before
The rain gave a heavy downpour... pouring all the reservoir in store
The storm clouds are gathering as their way of recognition
The obvious is about to be revealed to all
A rare gem graced the earth many years ago
And nature came to a halt just to celebrate my popsicle
On this day many years ago... the world rejoiced at her birth
They kept the tradition and nature joined too...and we are still rejoicing
What a blessing you are to my world and the world at large, popsicles
Your tree is full of goodness, where is my sickle?
You rained kindness on everyone, not in trickle
The light of your love and sweetness forever kindle
Happy birthday to you, my lover...my one and only...my charming heart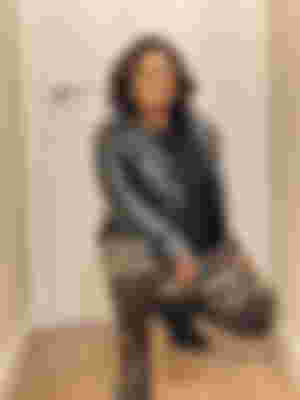 "Wife material; 100 yards. Check ✅. Amazing personality. Check ✅. Good cook. Check ✅. Fun spot. Check ✅. Mother in view. Check ✅. Sweetheart and a darling. Check ✅. My cocaine bliss, my illegal high and the addiction I always fail to resist. Check ✅." - Olawalium.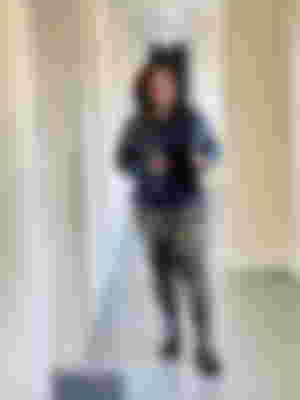 "Happy birthday to you darling. Words can't describe what a blessing you have been. You are smart, intelligent, strong, sweet, beautiful, understanding, supportive and loving. Thank you for how far God has helped you to grow. You are intentional about being better and being a good wife and mother and that sets you apart. God bless you, darling. I loved you, I love you and always will." - Olawalium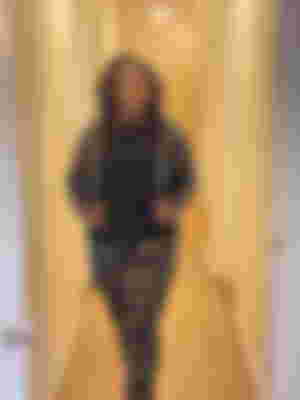 Those words can never run out of style and I am more than happy to let her know that the feeling stays the same every single year and won't change. Love you endlessly, my love.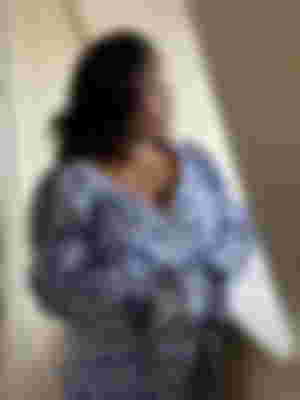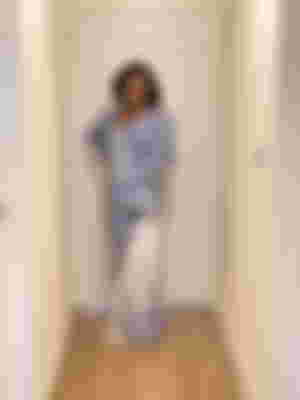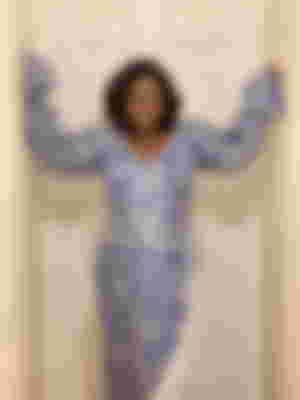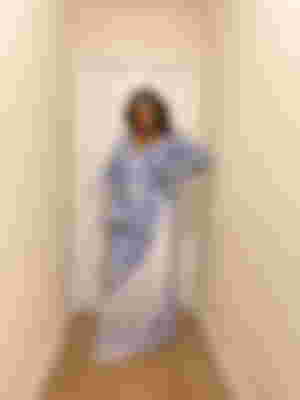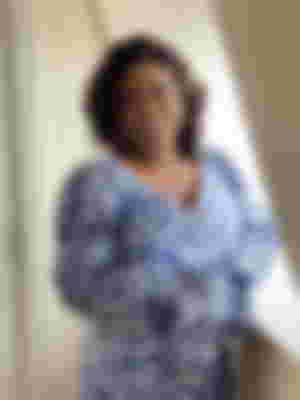 Thank you for your time.
My pen doesn't bleed, it speaks. I am love's chemical content in human form and that's why  I advise people to take a dose of "Olawalium" daily. 🙈
Kindly follow me on Noise.App.