New Life
Have you ever thought of the possibilities you could have in a new life? You think about it but you never take action. I want to live a life that inspires others and makes them feel good about themselves and their lives. In this life, I also want to impact young people and help them to make the right decisions in an era where things appear to be negative and depressing. This new life can only be attained through action in the face of uncertainty.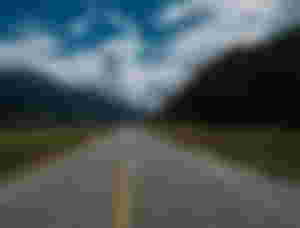 There is always a new way to live, a life that defers from where one is coming from. I choose to live a new life, a life of impact and greatness. Start something new today and make it a pointer to the new life you desire.
The world has seen the invention of different objects that have changed the way we live. These objects have uplifted the status of human beings across the world. As we strive to be different, it is good to make a difference by creating a new life.
Let me start by saying I was born in Africa somewhere in Nigeria where people didn't see much hope but I saw hope and a better life. It was not easy but with help from different sources, I was able to come to the knowledge of what I know today.
I want to be a people person, always finding ways of helping individuals succeed. I am an entrepreneur and love what I do. I believe we all need each other in life; our marriage companionship makes one another better. My article is also to pass on what I have learned over the years.
It is hard to be in the same place at the same time every day. It is hard to move forward when you are getting caught up in the same daily routines. It is hard, to be honest with yourself when you find your life a bit boring.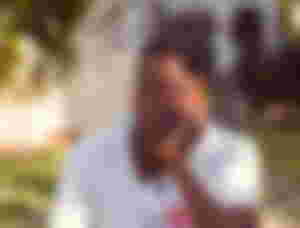 Starting today, I will focus on how to create the new life I desire. I am tired of living with regrets and running away from the truth. Today is the day I start doing new things, starting with writing my blogs, reading books, and creating Youtube videos. My goal is to take a course on digital skills and entrepreneurship by the end of the year.
Today I begin a new journey, one that is incredible. Let me never come to an end, while we are in this world.
I will start with the basics. I was born, I grew up and now I desire to be a father of three wonderful kids. My wife will be a star in her own right and I am excited about this. We all have the choice in life however to be great or just mediocre. I choose to be great!
Someone wrote, "I started writing articles many years ago because I had this passion to do so and when I got married, my writings took a back seat to be a good husband and father, which they should have. Now that my children are almost grown-up, it's time for me to start writing again". This is the thought of someone.
There is enough negativity in the world today and telling people what they don't want to hear just doesn't work anymore. I choose to write about my vision of the future, the future that I see and the life that I want.
A new beginning, a fresh start, a new chance. The decision to begin something new is always there. It's up to you to determine what it is that you want to do and take it upon yourself to make it happen.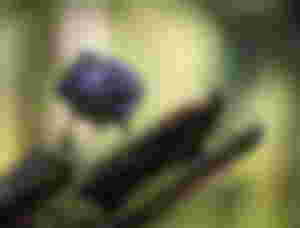 Start something new today and make it a pointer to the new life you desire. When I think about anything new, I want it to be impactful, just like anything that I am going to pursue. I want more than what I have now, I want more than how I feel now and I want more than what I am doing now.
There are so many things that are possible in the world and everything is geared toward making one's life better. The world has no problem changing for one person to succeed but those same changes tend not to extend themselves to those who were once part of the community.
When the choice is set up for one person to succeed while others around them are busy choosing failure, that is not a fair or balanced circumstance. When the task is set before someone else and they have no other option but to succeed, then why should he or she not succeed? Let us continue on this path of change and growth as we enter into a new year. Let us become the dreamers of our own lives and follow the desires that are placed in their hearts and minds. There is always a new way of life.
Life is a collection of moments, some that we realize and others that get lost in time. As you progress in life, you begin to realize the moments that count and the ones that don't. The ones that you remember are because of the emotions you felt, the love for another or yourself. They are the moments in which you took action, moved forward or even let it go.
For most of my life, I have believed that divorce is a bad thing. Honestly, when it was first told to me and by the time I was 10 years old, I was already aware that divorce is bad.
Of course, this statement is coming from a memory of a little boy who was barely exposed to what the word meant. I honestly thought the only people who are getting divorced are parents who get unhappy with each other.
"But marriage is part of life," I thought to myself.
However, starting a new life is to explore a new world of what you have created for yourself.
Thanks