Prayer is the strong connection between you and God , prayer is the key , praying to God brings so many good things to us such as blessings, goodness and so on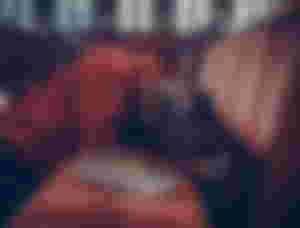 Prayer is the master's key to blessings ,in luke 6 verse 12 says :
And it came to pass in those days that he went out into the mountains to pray ,and continued all night in prayer to God .
Jesus the Lord and the only personal saviour taught us how to pray in matthew chapter 6 to 15 , Jesus our personal saviour taught us how to pray saying :
" Our father ,who art in heaven hallowed be thy name , thy kingdom come thy will be done on earth at it is in heaven , give us this day out daily bread and forgive us as we forgive those who are in debts against us ,and lead us not in to temptation but deliver us from evil ,for thine in thy kingdom and the power and glory , for ever and ever Amen"
Also in colossians 4 verse 2 . We are told to pray , colossians 4 verse 2 says : continue in prayer , and watch in the same with Thanksgiving . First corinthians 7 verse 5 says : Defraud ye not one the other, except it be with consent time , that ye may be give yourself to fasting and prayers ; and come together again that satan tempt you not for your incontinency .
Prayer is the only way to get closer to God almighty, the more we pray the more we are been filled with the holy spirit .
In Ephesians 6 verse 18 : praying always with all prayers and supplication in the spirit and watching thereunto with all perseverance and supplication for all saints.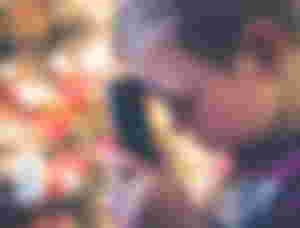 In first timothy's 2 verse 1 ; Exhort therefore , that the first if all supplications , prayers , intercession , and giving of thanks , be made for all men . Prayer is also the way of communicating with God , in every things we do in life we must have relationship with God . Having relationship with God is only by the help of prayers.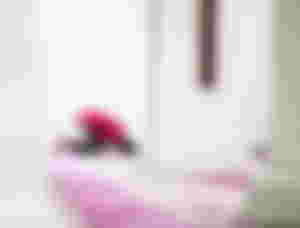 Prayers gives us a open heavens that is blessings falling in us ,prayers is what makes us achieve success and prayers is what makes us achieve our goals on earth .
Salvation , shew us thy mercy o Lord we can find that in psalm 85 verse 7.
Spiritual establishment , prayers makes us to keep and observe God commandments and to keep his statues .
Spiritual revival, prayers give us strength and also makes us filled with the holy spirit.
Divine intervention, prayers can tell us what we want to do in life and what to do in life .
Preservation and support , prayer make us get support from God and from man ,o God in the do I put my trust we can find this in psalm 16 verse 1 .
Forgiveness. Prayers make us be forgiven by God and man .
Help , prayers raised help for us where there is no help , prayers raised opportunities for us where there is no opportunities .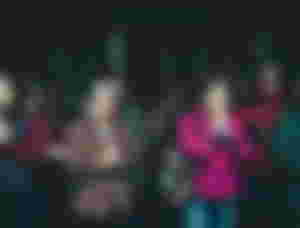 Prayer is the key to success , success can only be achieved by "prayers"
Prayers make our faith in God strong .
Prayers make or improve our standard of living, in Mathew 7 verse 7 says : Ask and it shall be given unto you seek and ye shall find ; knock and it shall be opened unto you .
That statement simply means that prayers can solve our problems.
In jeremiah 29 verse 12 to 13 says ; Then shall ye call upon me and ye shall go and pray unto me , and I will hearken unto you. Verse 13 says ; and ye shall seek me and find me when ye shall search for me with all your heart .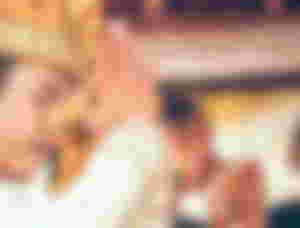 Prayers makes us a king and leaders, prayers lead to praises.
Prayer lead to blessings from God .
In Mathew five verse forty four ( 5 verse 44) says ;
But I say unto you , love your enemies , bless them that cursed you do good to them that hate you and pray for them which despitefully use you ,and persecute you .
There is a song which say's :
Prayer is thy key (*2)
Prayer is thy master key
Jesus started with prayer and ended with prayer
Prayer is thy master key.
Prayer is the master's key which gives freedom.
❤️❤️❤️❤️❤️❤️❤️❤️❤️❤️❤️❤️❤️