It is gloriously unavoidable , for me to sincerely appreciate all the personalities who in one way the other contributed vehemently to the success and reality of my articles .
Let me also appreciate my sponsor , and my readers and subscribers and for your encouragement and support are wonderful .
Honesty is an important thing we must practice in our daily life , it will surely bring us success and testimonies , and blessings , let me narrates a story to everyone about " honesty "
Sandra was a little girl and the only child of MR and MR Johnson , she was very intelligent and wise but are parents are very poor . Mr Johnson was a mechanic engineer , while Mr Johnson was a petty trader . As a result of this lack and poverty , they couldn't send sandra to school to study . Sandra and her parents are very sad about this particular situation , but they always encourage sandra never loose hope , Her parents always said to her everyday that she shouldn't try to commit sin to God, just because of suffering and her parents do tell her that everything will be okay one day , that she should just have faith and trust in God Almighty.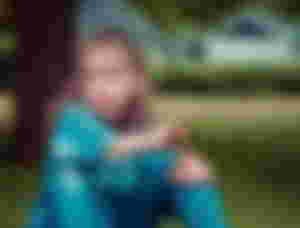 Sandra has a intelligent girl, understand her parents and promised them never to steal or do anything that doesn't please God . Sandra fear God and like her parents very much , she usually pray to God and read her bible daily , despite that sandra didn't went to school she was still able to read and write , one of her friends named STELLA , always teach sandra how to read , write and speak English fluently , the two friends help themselves in time of troubles , as a proverbial saying ; A friend in need is a friend indeed .
Sandra hawk some fruits for mum and sometimes she also sells pure water , she usually sell and earn alot of gain . Her mother was so proud of her because she always obey her words and she will never forget the principle " honesty is the best policy " .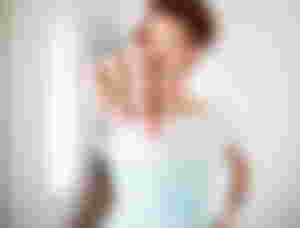 Sandra was loved by everyone , just because of her hard-working and honesty behavior , she is trustworthy . She never lies for any reason , she continue with her good behavior , until a Good day when God changes her story for good. On a cool afternoon , sandra was busy hawking fruits and pure water as usual , on her way she say a big bag on the road , she checked the inside the bag and she later founded that a big amount of money is inside the bag, the bag was filled with one thousand dollars , she later discovered that the bag belong to the man whom she sells fruits for . She couldn't recognized the man's identity or his location and where he resides in , sandra has a smart girl and a honest girl decided to hand over the bag to the police , she quickly ran to a nearby police station with the big bag ,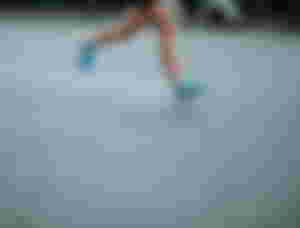 Getting there , she meets a woman standing at the door post and she narrated all that happened about the lost man bag .she was asked alot of questions but she was able to answer few. The police men were pleased with sandra attitude, they knew she was from a poor family and they all expects her to give the money to her parents, but she told them about her parents quote " never take what does not belong to you " . The police men assured Sandra that they will announce to the media about the owner of the lost bag , she went back home and explained everything that happened to her parents , her parents are really proud of her .
Before I continue the story , I will like to ask Everyone a question " if you are to be put on the same shoes as sandra , what will you do with the money , would you act like sandra " .
Some months later , the owner of the money was founded , He came to the police station and he told them he will like to see the girl who founded his lost money , after the man saw sandra , the man greeted sandra parents , the man announce that he will be the one responsible for sandra education , Sandra's parents were surprised , the rich man also decided to guy them all the money founded in the bag . The police man appreciate the little girl named sandra , and the police men also try to indicts everyone to be of good behavior as sandra .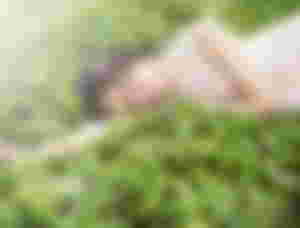 This is how honesty brings good fortune and success in to sandra life. Hello everyone if you can be of good behavior as the little girl named sandra , I assured you that you will not lack anything good and also you will receive favour from God . Please let us remember sandra mother's favorite quote " never take anything that does not belong to you " honesty is the best policy , May God help you as you do so .
Thanks so much for reading , a special thanks to my sponsor and my readers I wish you all a blessed day ,
❤️❤️❤️