Good afternoon guys. How are you? Hope you are well by the grace of God. I'm @Nishita . Once again i here with my sunset photography.
The beauty of sunset i can't explaine in one line. The beauty of it is amazing. To see the sunset it's my mind get full of joy.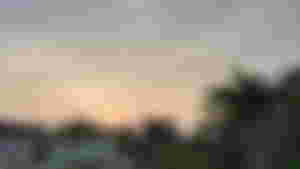 In that time sky is looking most beautiful. In afternoon sky is so colourful. The sky looks so gorgeous with it's beautiful color.
The setting of the sun at the end of the day fascinates everyone. At this time the natural beauty of the sky attracts everyone. The sky adorns itself with its own unique beauty and awakens the interest of everyone to see its wonderful natural scenery.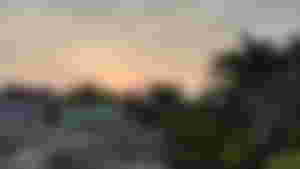 The sunset is always beautiful.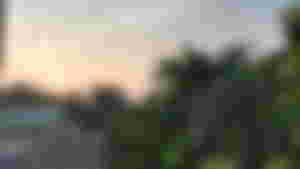 This natural view of the sun enlivens the human mind. This view can change a person's mind to joy. The views of it's beauty can fresh our mind and sometimes it can removes our tensions.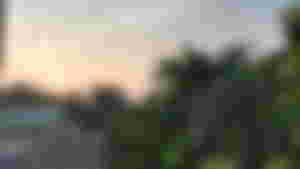 Hope @Omar sir like my photography. He always encourage my photography. More than one time he encouraged my work. Thank you sir for encouraging me.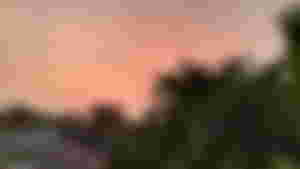 I would like to mentione sir @ErdoganTalk and @Telesfor sir.