Hi everyone. I'm @Nishita
How are you? Hope all are well by the grace of God in this pandemic situation.
Today i want to share with you my drawing . The name of this drawing is A sad boy sitting alone. I drew it in 3rd May, 2020 at 3a.m.
In midnight this scenery came to my mind and i drew it quickly. After 2hour i completed this drawing.
I used 4 oil pastel colour . The colours are blue, sky blue, white and black.
Now see my drawing.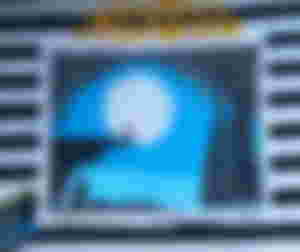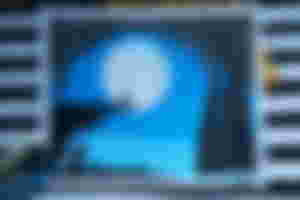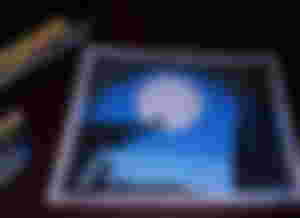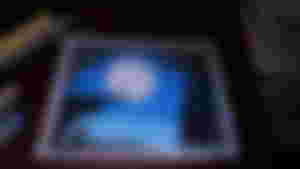 Hope sir @Omar and sir @ErdoganTalk sir will like my drawing.
Please tell me in the comment box how it was?