Walnut is the great for liqueur
I love walnuts to eat and also I often make desserts with walnuts, I love eating them both dry and raw.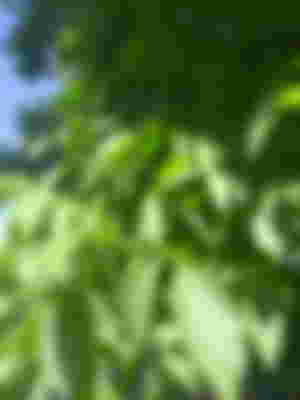 A wonderful drink that can be made from young green walnuts, which can be harvested usually in May or June is the so-called walnut, walnut liqueur and cider.
For preparation of walnuts liqueur it requires 1-2 liters of quality homemade brandy (so-called brandy -cider of 20 degrees), 1 kilogram of crystal sugar and 40 - even walnuts. To prepare this extremely healing and delicious sweet drink, you must use green walnuts, and if possible, pick them smaller.
Of course, if you want, you can add certain spices, such as cinnamon, vanilla or cloves, but also a fresh organically grown lemon, which you simply wash and add to the liqueur with all the rind. If we add lemon or orange, wash it well beforehand and chop it into rings together with the rind. Usually only one of these two is put on. Otherwise, the liqueur is delicious and without spices.The method of preparation is very simple. In addition to all of the above, you will also need a glass jar with a wide neck. Wash the walnuts and prick them in several places with a fork or toothpick. You can also cut them into smaller pieces, then put them in a jar and sprinkle sugar over them. Then cover the mixture prepared in this way with gauze.
Never close the jar hermetically and leave it in a sunny place for 28 days or 4 weeks. If you notice that the sugar does not dissolve, you can gently shake the jar from time to time. During this time, the walnuts release their juice, which turns the brandy into a dark brownish-greenish color.It is delicious drink and women especially love it.
Thanks for reading.