"I am not more than a metal, that makes noise if I do not have love". Thus wrote Saint Paul in his letter to the Corinthians when he spoke of love.
How many times do we hear the phrase: God is love, I don't know a page without God's will? I can tell you that I hear them almost daily and he almost always replied; If God was our creator, he gave us life and made us a task to take care of it, try to prolong it until it is up to him to decide until when we are no longer there, why not do it? with joy and enthusiasm with faith that we are protected by Him, carry it with responsibility, hope that each day will be a new dawn and thus have that Love a lot of Love.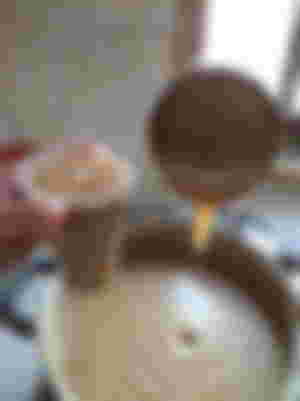 This is a reflection made, with great conviction. Yesterday he had to visit a community of artisans
And I tell you that as few with very scarce resources, but its inhabitants have been willing to make it something special and by faith in God and his efforts they will achieve it.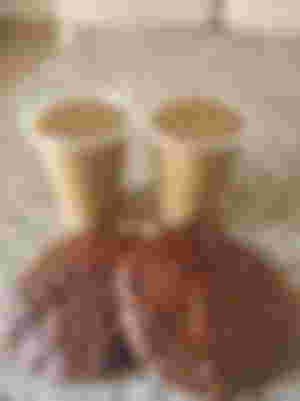 Their enthusiasm infected me to see how diligent they are, all united in the same purpose, they do everything together, young people, adults, children, even pets participate. They comment that they live running that time is short, but I don't know how they stop they seem; humanity in the world.
The visit was to review their achievements and what they have, they have achieved crops such as yucca, bananas, squash, molehills etc., Breeding animals, also in the kitchen they stand out in the candy store and drinks called "artisan" for not count. with the appropriate machinery but in preparation and taste they have nothing to envy and the demand to buy them leaves evidence. All harvested in their conucos and cooked in the wood stove.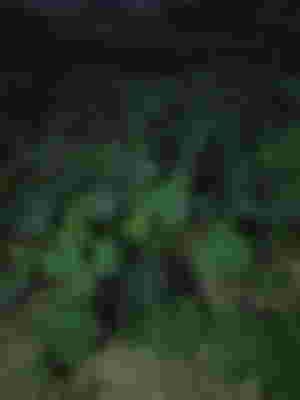 It is incredible to how unity is strength, they are a whole, someone said that they did unimportant things and the others quickly replied: everything is important, bad is doing nothing.
They have recycled waste and properly clean the area to avoid environmental contamination. They decided to leave poverty because they think it is the greatest pollution.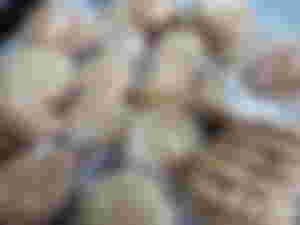 Well after having spent a day where I was supposed to teach; I had the learning, seeing that you can achieve everything if you do it with: solidarity, justice, truth and free conscience.