Guys this article may save your day. The most important device in daily life is smartphone. Apart from banking and other transaction apps, all personal information of life is saved on the smartphone. So if the smartphone is expensive, there may be a problem in personal security. Security can be a problem if everything from private messages to pictures is expensive. Google has a special service to find out if the smartphone is lost or stolen. You can download Google Find My Device from Google Play Store.
If this service is installed, the lost smartphone can be found.
Although not only is the smartphone stolen, it can also be found using this service even if the smartphone is suddenly lost. With the discovery of the smartphone, there is a system to delete the data of the smartphone from the computer and give a new password to the smartphone.
First of all watch my screenshot carefully.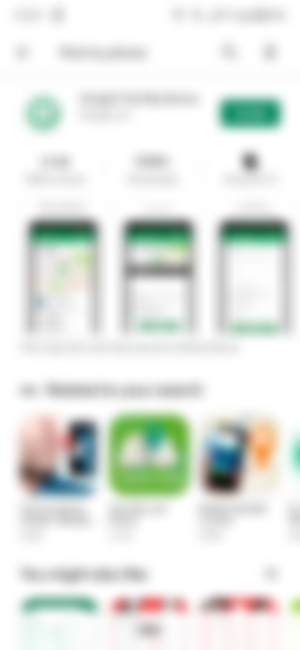 Boom. Just write it and install as simple as water. Google Find My Device can be installed from the Play Store. The size of this app in the Play Store is 2.3 MB. After downloading this app you will be asked to log in via email. You can log in using the email that is logged in using the email on the Android device. Later you have to log in from the same email from the computer to find the smartphone.
After logging in, you will see a list of all your devices. If you log in without email, you can see all the nearby devices. It will be known when the smartphone was last seen using this service.
Lost smartphones can be ringed without seeing the location. Even if the smartphone is in silent mode, it will ring. It also has the advantage of setting a new password on a lost smartphone. Also, all the data of the phone can be deleted if the smartphone is lost. Thanks for your attention.