Unraveling difficulties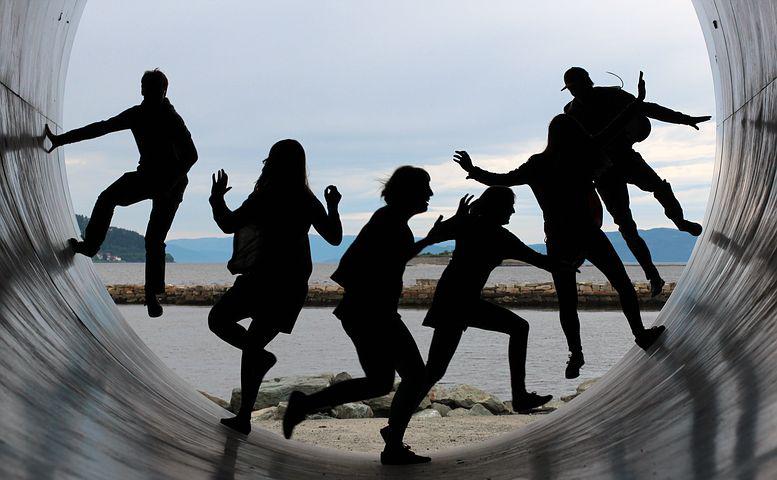 Unraveling difficulties Of mix-up On Rules And Regulations In Community Leadership
Every town has the element of religion and government in it. Almost in all our society leaderships, and in several places of the world, there are crises of individuals in ability or people miss-placing Spiritual principles and organization with those governments.
Sometimes, it may be a leadership mistake or purposeful enforcement of preferred religion upon community dwellers.
THIS IS NOT A GOOD PRACTICE
For a very long time in the community and its leadership history, the misplacement of rules and regulations between religion and government has had ugly effects on community living.
More so, this situation is neglected by many people and many of our leaders. A few who detect the problem seem to grow weak or do nothing about it.
Through this medium, I feel good to point it out and provide some useful tips that can help relevant authorities and interested persons to work towards solving the problem.
Some of the areas we see this mix-up are in "TRADITIONAL, CUSTOMARY  AND CULTURAL  PRACTICES IN OUR COMMUNITY.
Let us look at them:
* LEADERSHIP ELECTIONS IN OUR COMMUNITIES
Rulership, Leadership, or headship of all kinds, arises from government and has a process for voting a candidate into office.
This process must be civil or subject to government and not religion.
* MARRIAGE, WEDDING, BURIAL AND FUNERAL RITES, etc.
The above are community activities that require inputs of kindred and community governments as well as religious inputs.
Notwithstanding, in this matter, there should not be a mix-up on the role of government and religion.
For example in marriage/wedding, the kindred government shows up with customary requirements; on the part of the male celebrant, the community government plays a part of acknowledgement by declaring him debt-free from community levies and customs.
On the other part, the religious body plays its part, with words of admonition and prayers.
The same thing applies to BURIAL AND FUNERAL RITES, etc.
Keeping track always to do the right things and refuse abuse  of " RULES AND REGULATIONS IN RELIGION AND GOVERNMENT, HELPS FIX
MANY YEARS OF PAINS AND TROUBLES IN COMMUNITY LEADERSHIP AND PEOPLE'S LIVES.
I've got no one to lose in this teaching
You are the world's pearl.
SHOWING DIFFERENT VIEWS ABOUT OCCUPATION AND NEEDS
Due to occupational challenges and increasing needs in health and business in different places,  too many people give in to living and working cheaply. These substandard practices finally backfire.
This is supported by the generally accepted slogan, "Evil Men Do Go After them".
To avoid creating problems that bug our lives, it is good that we follow due process that produces an acceptable and enjoyable living.
To make a good impact in our communities, we must be expressing and showing "Views That Solves Problems" and not those that create problems in the world.
My book "STRATEGIES FOR TALENT DISCOVERY", helps to improve our views about occupation and needs by providing organized knowledge on what"OCCUPATION IS AND WHAT IT IS NOT" and how to "Solve desires through the rule Of our talents"
For example, reading through its opening pages you we will learn the following:
1. How to appreciate human life and dignity
2. How to develop good feelings towards people and their needs; other creatures and our environments.
3. How to understand the best ways to use official and none official positions, etc. to give love, respect and care to people and then help solve their problems.
4. How to work to the top level in life by creating opportunities that help us serve and solve needs as often as we can, etc.
Hope you've understood something from the above education, please kindly share it in the comment section and with your friends.
I've got no one to lose in this teaching
You are the world's pearl.