One of the mistakes ladies make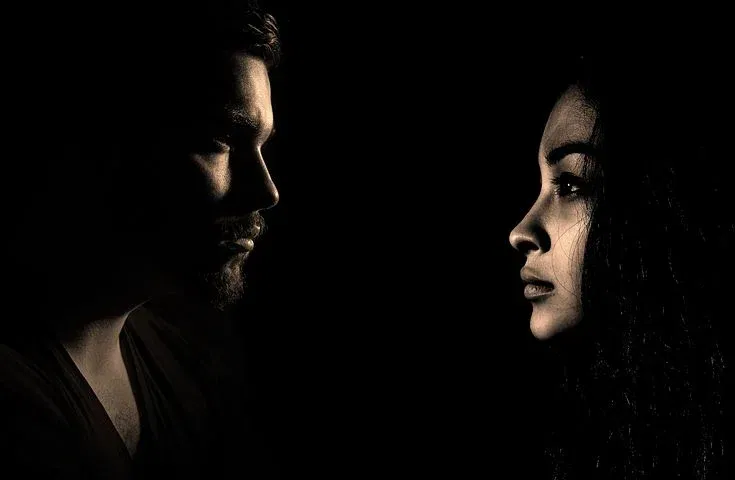 One Of The Mistakes Ladies Make!
One of the major mistakes ladies make nowadays is to see the red light from their mothers-in-law and still go ahead in forcing the love that is not there.
Dear ladies, please stop forcing any mutual relationship between you and your mother-in-law or looking for every means for her to love you or show you her good side when it is clear to you that she is not ready to give you that or accept you as her daughter-in-law.
You don't have to force such love. The love between you and your mother-in-law must be natural. One of the battles that a lady should not dare to fight but stay away from is the battle between her and her mother-in-law. Once the battle is on, it takes God's grace for it to be settled.
You do not have to go to extra lengths showering her gifts upon gifts before she must accept you. I understand that her son (your spouse) might have made all promises to you that nothing can separate you both, not even his mother, but could you please give me your listening ears?
That's not enough guarantee for you to stay long in that relationship. No matter the promises your spouse might have given to you, that woman is still his mother, a particular time will come that he will have to obey his mother. When you notice that his mother does not like you, please my dear sister run for your life.
Your spouse's family are the major people that you must be on good terms with, especially his parents. if the closeness or the love is not there, then you don't have to force it or stay long in that relationship.
Remember that these are the people that you will still fall back on when an issue later comes up between you and your man in marriage but if the relationship between you and his family is not okay, you might not have the boldness to face them.
You do not have to risk what you should not be risking your life on. Most ladies go wrong by thinking that when they keep on satisfying her or buying their mother-in-law's gifts she will accept them. Please, how do you expect to satisfy a mother-in-law that does not love you?
You don't have to be showering gifts to your mother-in-law always before she must love you. What if you do not have the opportunity to get her those gifts again, maybe due to money issues, won't she start acting strangely towards you again? My dear, at that time, what are you going to do again to see her good side?
You have to ensure that the love your in-laws have for you most especially your mother-in-law is genuine and is not based on the gifts you are giving to her. Buying her gifts can never buy her love for you. If truly you are meant for her son, she will accept you. What is yours will never pass you by?
If it is not working out between you and your mother-in-law, it is better to walk out now in her son's life than to be facing problems from her in marriage. Most ladies make this mistake and in the end, they will be regretting it.
Also, praying for your mother-in-law's death before your arrival at her son's house won't determine your peace of mind in that marriage or how long you will stay in her son's house. What matters most is to watch well before you leap. Remember that you will also get to her position one day.
May you not miss it maritally.