Is the competition necessary?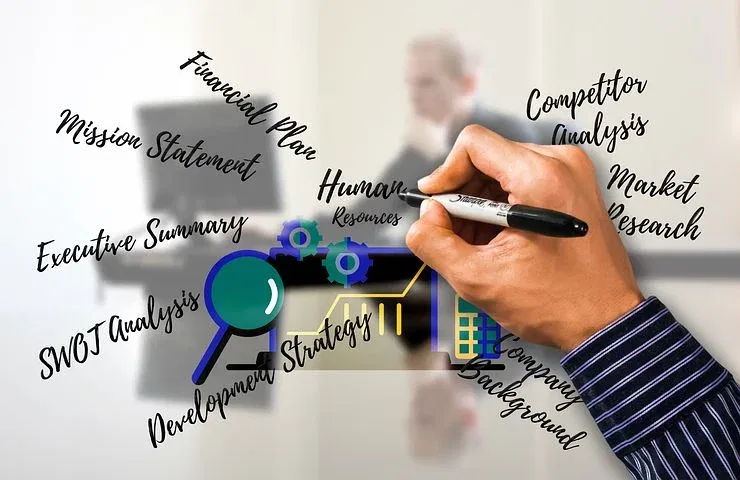 IS THE COMPETITION NECESSARY?
​
I remember losing a writing contest to one of the top private schools in Abuja way back in 2018.
​
It was the annual writing contest organised by Project One. I can vividly remember the theme for that year's competition - The Future of the Black Race is in the Child.
​
If you ask me, I'd say my article was pretty neat, but perhaps it wasn't good enough to claim the trophy.
​
I tried so hard to fight my tears as the winner, a teenage girl just about my age, mounted the podium with the morale of a peacock to claim her prize.
​
A hundred thousand naira cash prize slipped through my fingers just like that. The cheers. The applauds. The bright light shimmered over her fair skin. She was in the spotlight, the spotlight I'd craved all my life.
​
While I jammed my hands together like the rest of the crowd, I struggled to thwart the green monster growling within. Zillions of questions kept jogging through my head. I tried to tame my thoughts and put up an act, but who cared?
​
I lost. She won. End of story.
​
I wanted no memory of that day.
"Keep this picture hidden till we graduate from this school," I told the Head girl, who was also a member of the school's writing squad. I did all this to nurse my wounded ego.
​
As I recall that red letter day, I smile. Oh! How I have grown.
​
Writers, gather around this table and let's have some breakfast.
​
A quick question: Is competition really necessary? Is it better to keep competition out of the way so no one gets hurt or is competition a way to unlock your potential?
​
Let me decipher this.
​
As a writer, a writing contest can be a way to refine your writing skills, boost visibility, create awareness for your brand and connect with other writers, too. It's not just about the money, although you should compete to win the money as well.
​
I advocate for a healthy challenge among writers, but I strongly kick against the toxic competition. For me, it's all about the manner of approach.
​
If you approach a contest with the wrong mentality, odds are you might not win. Or even if you win, you failed to learn the lessons the experience was meant to teach you.
​
​
I hate to be the one to break it to you, but one thing you must do away with is the spirit of competition. You are in the writing business to learn, grow and earn, not to compete with anyone. ​
​
It's uncalled for and unhealthy. Rather than compete, why don't you collaborate? This way you grow faster. I learn from you; you learn from me; it is a win-win situation for everybody.
​
The main problem with competition is that you channel your productive energy into outrunning someone (who may not even know you exit). Think of how far you can go if you focus that energy on sharpening your skills.
​
Unless you want to dampen your enthusiasm and mount social pressure on yourself, face your front and mind your business. You don't have to verify a point with anyone. If you're calm, it's all nice.
​
Don't compete with anyone. Trust me, it's not worth it.