Here are some reasons why your customers end up not buying from you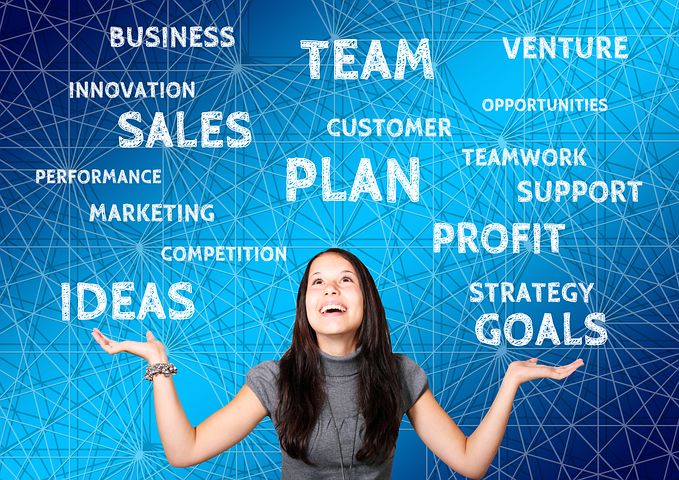 Here are three rookie reasons why your customers end up not buying from you.
I remember when I started my entrepreneurial journey, the first business I ever did was selling clothes.
I had to partner with a wholesaler to be getting clothes from him while I sell to people and collect my share.
So, my first five months were lots of struggles trying to sell out my goods.
Unknown to me is little mistakes I didn't take notice of affecting my sales.
What are these mistakes then?
I was trying to sell to everyone: the truth is that I thought because its clothes, therefore anyone will buy them but I was wrong.
If you are struggling to swap to everyone you will end up selling to no one.
When I realized how true this is, I narrowed down my focus to the most qualified prospects for my product which as of then were mainly young guys who doesn't have time to go to boutiques.
Knowing this made me change my selling strategy from standing at one location to moving around in a marketplace where they are.
I  wasn't listening enough to decode what they want:
Think about it.
Have you ever seen a doctor suggesting treatment without properly listening to the patient's problem?
Nah!
They listen first, then identify the problem and finally recommend the right solution for the problem.
As a business owner, active listening is a key competence for you in increasing your sales.
If you don't listen very well enough, you may not be able to understand what your prospects or customers want to be able to tailor your message to fit their needs.
Listen to your prospects' verbal and non-verbal words, try to understand their pain point and show them how what you sell can be their solution.
One of the ways to know more is by asking thoughtful open-ended questions and paying attention to how they respond to them.
I wasn't showing enough value: your customers or clients don't care about what the product is or what features it has.
They only care about how it can make their lives better and easier.
When you focus on showing the value of your product, you're positioning it to be something your prospects will feel stupid saying no to.
As a business owner, you aren't selling products or services - you are selling the value these products and services can offer to the end user.
That is what you need to drive more sales in your business.
Haven known these, think of how you can implement them in your business right away.
Besides, you can check out my bio to get a gift I have packaged for you on the three proven secrets to increase your sales online from zero to six-seven figures monthly selling with Whatsapp.
It's a fifteen-page e-book revealing the simple cash-out system to automate your whatsapp into a six-seven figure sales store in ninety days or less without being online twenty-four looking for people to buy your products or services.
With these secrets, you will never worry about where your next sales will come from.
I will stop here for now.
Final Tips:
People will buy from you.
When you have the right solution tailored to their problem and demonstrated in a way it can provide them with enough value more than the money in their pocket.
Feel free to share your opinion below on which one of these has affected you and how you fixed it in your business.
See you at the Top. And if you wish to say something then you can.