Does a good relationship/marriage still exist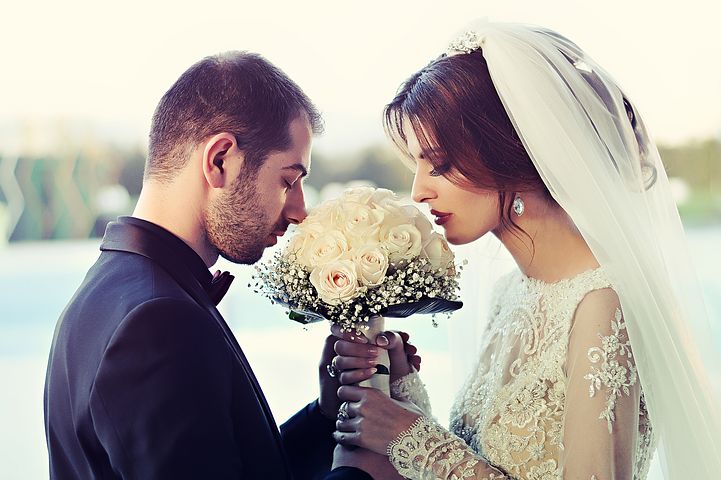 Does A Good Relationship/Marriage Still Exist?
When some singles are being questioned on their view about relationships/marriage, you will be shocked by their responses that they do not believe that true love and a good/healthy relationship/marriage truly exist. You will hear that there is nothing like a healthy relationship/marriage.
This is a result of their personal experience of heartbreaks in their previous relationship/s and their witness to the abusive marriage their parents or someone close to them had. The belief of marriage usually tells on those whose parents had a nasty marriage which delayed results in their breakups. All these experiences would have put fear in them and also made them believe that they will also have the same bad experience as their parents if they go into marriage. 
Some have concluded in their hearts not to go into any relationship again to avoid heartbreak while some that are in a relationship have refused to give their all into it because of the fear of being jilted one day by their partner.
The sad experience of some singles has also made them detest marriage. They have decided to remain single to avoid heartbreak/s.
Dear singles, I can assure you that good relationships/marriages still exist. It is not everyone that is having sorrow in their relationship/marriage, some people are enjoying theirs.
Your past relationship experiences and other people's experiences with unhealthy relationships/marriages should not affect you negatively. Your parents' experience with marriage should not define your own life and should not make you have bad perceptions about marriage.
Your parents have lived their lives, they have chosen their parts already and their lives should not affect yours negatively. The only thing you should keep telling yourself is not to make the same mistakes they have made.
Your parents and those around you who did not have a good marriage or whose marriage had failed might have experienced that because they have chosen the wrong partner, married from the wrong family or maybe they also permitted it to happen because they refused to make their marriage work.
This is the reason why you must not choose wrongly. Pray for a good partner and patiently wait for the right person that will make you have a good experience of a good relationship and who is also ready to walk in the journey of marriage with you; a partner that will support you to make the marriage work, and who will also make you have a good view of what a good/healthy marriage should be.
To have a good marriage requires work! You and your partner must decide together to have a good marriage and work towards making it work. One person cannot make a marriage work, it requires the two parties involved in it to make it work.
Refraining from relationships and rejecting different proposals from men won't make those bad experiences go; it will only make you become bitters yourself and also deprive you of the joy you truly deserve.
You can have a healthy relationship/marriage if you believe in it and also want to have one. Failure to believe that good relationships/marriages exist might not allow you to have one.
Erase every negativity you have on your mind about a relationship/marriage. Those negative mindsets you carry about marriage can also lead you to have a bad marriage. When you carry a positive mind that you will marry right, when you carry a positive mind into your marriage by having it in mind that you will have a good marriage and a good home, it will surely come to manifestation. It is what you believe in that will work for you.
Finally, you can have a good marriage when you have God as the foundation of your marriage/home.