Why falling is accepted
Hello readers, good morning this beautiful morning. How are you doing? How is your morning going. Welcome you to another article of mined, thanks subcribers for subscripting to my article @Natsu thanks very much for letting me know you are one of my subscribers.
Today article is about falling, have you ever fail or experience failure in your life. Did you learn from it or you felt like giving up, how where you label in your society? Well I remember while growing up there was a young guy in the university that was studying medicine and surgery, he got caught in exams malpractice and was expelled from school in his year 3. He open a chemist (small shop that sells drugs) people hearing his story hardly buy from him. They see him as a failure, life wasn't really easy for him but then he has to put the shame aside and move forward.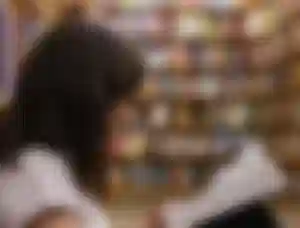 Why is failing acceptable?
We either fail or we do not fail in life. Nonetheless, we learned from both failing and not failing. Allow me to tell you a another story.
I failed one of my major subjects twice. I am supposed to be a level 4 student who will graduate this year, but due to two failures, I will have to study for another two years.
My classmates once asked if I was jealous that my supposed batchmates were now graduating. And you know what I said? No, I said.
My failure does not lessen who I am. I am grateful for the lessons I learned. I would not be where I am today if not for the experiences. I would not be standing in front of people stronger and braver if it weren't for the failure. And then I learnt that you must study very hard in other to gain success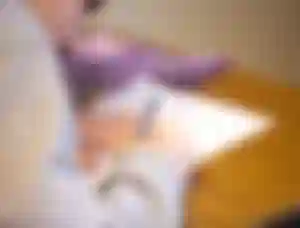 Remember that failure leads you to your destination. Share your experience
Thanks for reading this article. Thanks subcribers😊