It's hard to know where to start when it comes to getting over insecurities. There are so many different causes and the things that can be done vary depending on what is causing them. For example, if you're feeling insecure about your appearance this could mean something different than if you're feeling insecure about your intelligence. So let's take a look at some of the most common causes of insecurities and how to get rid of them!
First, let's take a look at appearance-based insecurities. A lot of people are insecure about their bodies because they don't feel like they are thin, tall, short or whatever enough. This leads to them thinking that other people won't find them attractive because of this factor. When it actually comes down to it, the way you perceive yourself is by far more important than how others perceive you.
If you think that your weight makes you unattractive but all the signs show that people do find you attractive then obviously other factors are affecting your view on things. It could be anything from comparing yourself with models in magazines to just having low self esteem due to being unhappy with another part of your life.
Anyone can have feelings of insecurity about their appearance but there is a way to get over them. All you have to do is train yourself to not care what other people think and the only opinion that really matters is your own.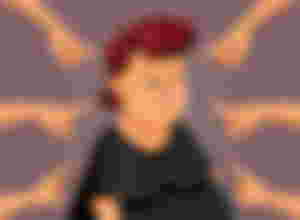 Another type of insecurity that affects people's self-perceptions of their appearance doesn't actually have anything to do with how they look! Some people become insecure because of a deformity, which can be something as little as an asymmetrical face or as big as a missing limb. If you're feeling insecure because of this it might seem like impossible to ever feel good about yourself again but all hope isn't lost.
The first thing you have to do is realize that this doesn't hinder your ability to live a completely normal life on any level. You can still form relationships, get a job and live your life to the fullest with or without this deformity so it's time to stop worrying about what people will think of you for this reason.
Even if you can't help but feel a little sad because of something like this it is important to remember that there are people out there who might actually be attracted to you specifically because of this! Again, just think about how often models have some sort of "flaw" that makes them unique from others in the same profession.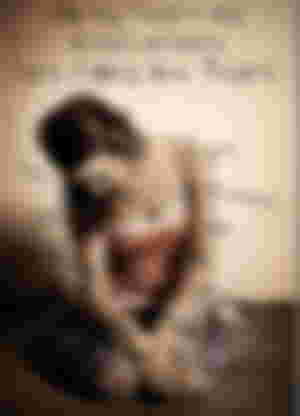 Source: Medium
Insecurity isn't limited to just internal thoughts though. Sometimes it affects parts of our lives that we may not even realize until later on down the line. For example, girls sometimes become insecure about their breast size because they are under the false assumption that bigger is better.
This could lead to them being unhappy with their body image which could cause fighting between them and their partner if they are insecure about how their breasts look while having sex.
Girls everywhere need to realize that confidence is what makes a girl sexy, not the size of her breasts! There are plenty of ways to boost your self-confidence including exercising regularly, pampering yourself every now and then by getting a massage or buying new clothes/makeup.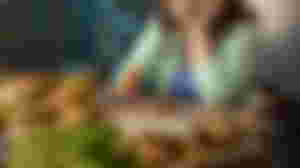 Another insecurity that affects people both inside and out is obesity. As crazy as it sounds it can actually affect your attractiveness to others simply because of this factor alone! If you feel like you're overweight there is no reason for you to feel unattractive, especially if you can't help it.
Studies show that men love curvy women and those with more "meat on their bones" than the average woman so you shouldn't worry about feeling undesirable because of weight gain. A lot of people who are insecure about this think that others will only find them attractive if they become thin but that isn't necessarily true!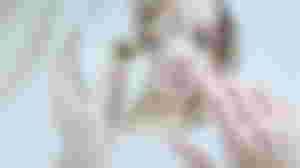 Source: Friday Magazine
Another form of insecurity that we all suffer from is self-esteem issues. Deep down, most people aren't as confident as they may seem and this could lead to us not accomplishing many things in life because we don't believe we deserve good things happening to us. If you lack confidence then every flaw or bad situation becomes a major deal and you end up thinking about it for days on end. Instead, focus on your strengths and be proud of the things you do well instead of beating yourself up for something that isn't even important!
Insecurities are a big part of every person's life but there many ways to get past them. For some people, they can overcome their insecurities just by being confident or finding new ways to boost their self-esteem until the negative thoughts disappear. Others might have a form of insecurity that is more permanent such as a birth defect or obesity so it won't be easy for them to rid themselves of these thoughts.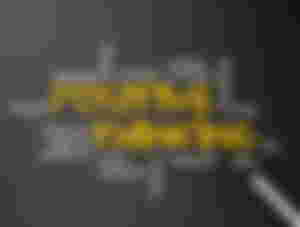 However, everyone should surround themselves with positive influences and support from others if they need help because that can lead to a happier life in general!
I hope this article was able to help you learn more about what causes insecurity and how to get rid of them, if you have any questions feel free to ask me.
Thank you for reading and good luck with whatever life throws at you next!