Sorry for using this shit title. I wanted to use this title below but then I remember: oh wait the website is not live yet. So don't judge this post by its title 🙂😂.
"Introducing the All NEW Fiverr: The World's Largest & Easiest Bitcoin Cash Marketplace for Services - Bitworkerss"
It's another new day here on read.cash. After years of seeing other freelance marketplaces take shape and selling our personal data to the government to spy and monitor us without our consent. I'm really excited to introduce the new freelance marketplace called bitworkerss.cash.
Disclaimer: I am in no relation to the development of this website. Am only a fan of this cool BCH project.
@CryptoMax and his team have been working tirelessly to make it even easier for people to find and offer the services they need, whenever they need them.
For those unfamiliar with what Bitworkerss, let me explain;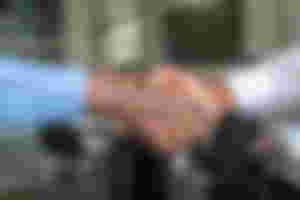 Bitworkerss is a bitcoin cash micro job marketplace that provides the opportunity for people to provide a service and get paid with bitcoin cash. It is a decentralized marketplace with bitcoin cash payments has its core foundation.
Okay Now Let me get back to My Article Outline I made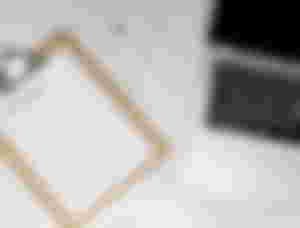 Bitworkerss will be the world's largest and easiest to use freelance marketplace for jobs once launched. Base on the blueprint published by @CryptoMax 2 weeks ago; Stated that Bitworkerss will have different categories for freelancers to have access to thousands of job offers etc. you can get paid to write a blog post, create web graphics, publish a podcast or create video games. This also applies to sellers who want to make their lives easier by hiring people to do work for them.
It's especially useful for freelancers who want to avoid the headache of sending dozens of emails to different clients for jobs they can't necessarily complete on short notice.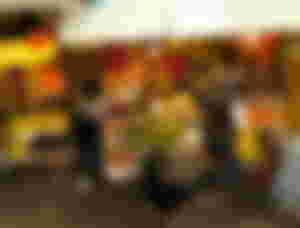 Bitworkerss will provide a much more streamlined and hassle-free marketplace for the freelancer community. Bitworkerss is employing a new unique way to pay freelancers for their work (The payment gateway is still in development).
By doing so, all payments on the platform will be automatic, and the platform will take a 3% fee from freelancers' earnings ( okay don't listen to me here - am just assuming here; because it wasn't started in blueprint published by cryptomax. But in my mind, every website will need to take some percentage to keep the platform up in the long term).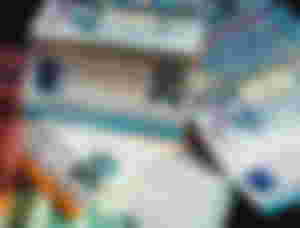 Payment will be immediate and automatic. Bitworkerss will make it easier to track your income from every single order. Analyze metrics and manage the performance of your freelancers.
This is the best money-making opportunity! The best part is you don't need any bank account or credit card to start. What you will need is an internet connection.
All you have to do is pay for your work Or be paid to work.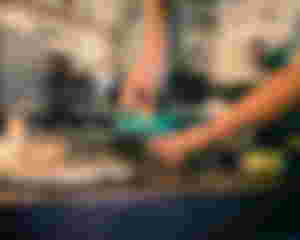 You'll be able to offer services to people from all over the world! I got a grip of how the site works when I reported an issue to Cryptomax which allow me to register during the Bitworkerss whitepaper launched. For now, registration is closed but I wanted to give you some spoilers on how the whole website will work.
First is the network in real-time:
You can see the price they're willing to pay for each service. You'll also be able to see how many people are watching your page and what they are saying about you. 
This is a great question but I will update this post once the website is launched. So it will guide users
Well, I think we have revealed one spoiler for today.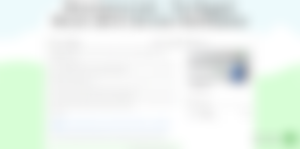 The project is so close to being finished and reaching its goal. It would be a shame to see it not succeed, so please donate to help it reach its goal. There has been only one donor so far @Pantera
http://bitworkerssflipstarter.com/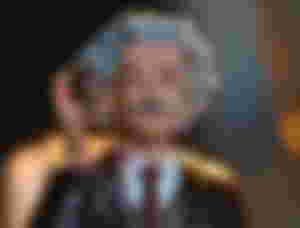 I personally think this will be a great way for people to earn bitcoin cash, which is a cryptocurrency that will be in high demand for years to come. This website's goal is to assist you in finding a suitable job for you. It's all about freedom, and it will be totally decentralized and free. I know Bitworkerss will be the first of many such bitcoin cash-powered marketplaces.
Update: Aug 7 2021
Bitworkerss is now live.
So register Now 😃😀
Thanks for reading... Cheers!!