The NFT Marketplace is a project that aims to create an open-source and decentralized virtual goods trading platform for the Bitcoin Sidechain ( SmartBch). The goal of this marketplace is to become the go-to place for users looking to buy, sell, or trade-in their digital assets.
It will allow users to create, manage, buy, sell and trade their own digital assets on their own timeline. We are building out many of the tools and services to allow anyone in the world to participate in the creation of the NFT market. The project is fully transparent in its efforts to keep the community involved and ensure a better NFT ecosystem.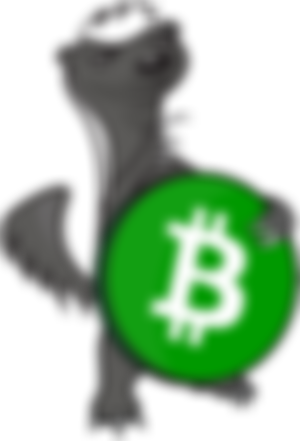 In conjunction with the launch of the project, I'm am setting out an invitation for all Bitcoin Cash holders to assist in the development and implementation of the marketplace as an independent development team. Anyone, who is a strong believer of Bitcoin Cash Adaptation can join in on the effort and can play a key role in the success of the project by donating a few bucks to help build the NFT marketplace.
While the current development team is very small, the project is already in production and will continue its development in phases over the next few months. The next step in the development will be the integration of a smart contract solution to facilitate the trading of the NFTs. The first project milestone is scheduled for N2, and any help towards this end would be greatly appreciated.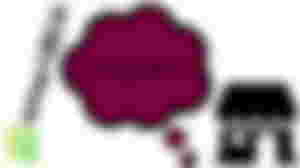 The market for NFTs is growing at a rapid rate (on other Blockchain), and you could get in on the action. It's also a great way to support a decentralized marketplace that benefits everyone. Contributing funds will help fund developers to create front-end interfaces or APIs that make it easy to use regardless of your experience level with SmartBCH. https://sponsors.cash/project/6169b6c6733ea020936d41ab
You will be helping to build a fully decentralized marketplace

You are helping the future of NFTs on SmartBCH

You will be helping build something that will be used by millions of users

You will help to shape the future of Bitcoin Cash
The project is still in its early stages, so am reaching out to anyone interested to join on the journey. The team will be issuing a public announcement with more details once the community has an idea of what they can expect to see when the project launches( Preview).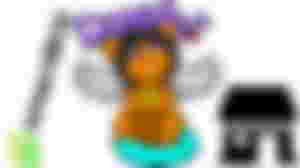 To show your support for the project, you can make a donation through the Sponsors Campaign.
Or
All funds will be used towards the development of the Marketplace. It would also help if you could share this post with other like-minded Bitcoin Cash supporters.
Thank you for your time and stay tuned for more updates!
Telegram: https://t.me/OffRoad_NFT
Youtube Channel: https://www.youtube.com/channel/UCAqLQ2Xz4ToqIsyeUtJ0TEg
Share your thoughts about this project in the comments section below.