7 Tips To Overcome Insecurity Once And For All
Insecurity is something we all face at one point or another. It's the reason you want to hide under your bed and never come out, the reason you don't want to go out with friends, even the reason you feel unworthy of a relationship. Almost everyone has some sort of insecurity about themselves, whether it be their looks, their personality or their abilities. However, it is important to let those insecurities go.
Everyone is insecure from time to time. It doesn't mean you're any less capable or worthy than those who don't suffer from insecurity. If you're an actor and are told that you're not good enough, you should have the self-confidence to keep going.
Even if you don't feel worthy of a relationship, there's no reason to stay single. Don't let your insecurities get the best of you. I have compiled a list of some tips that can help overcome your insecurities.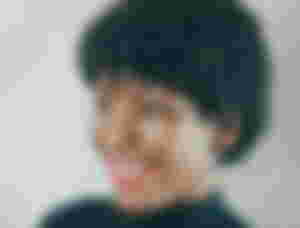 If your friends aren't supportive of your decisions, then find new friends who will cheer for you instead of criticizing you. When you feel like those people are a bit too involved, then go to places where you'll be a bit more alone. You should never feel like you're less than anyone else because of where you came from. Be proud of yourself and don't stress about what everyone else is doing.
If you're insecure about your looks, don't surround yourself with people who can make you feel insecure. Surround yourself with positive people who support you and make you feel good about yourself. People who don't like you or look down on you are the worst to surround yourself with. If you can't find a friend or family member to be with, go online and find some positive people to spend your time with. Make friends with people who you feel comfortable around and you'll find that they will make you feel good about yourself.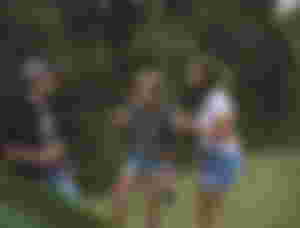 You might be lacking confidence because you're not like other people. If you think every day is a competition and that you have to be in a relationship, then that could affect your self-esteem. Look at life as if it's a new experience, not something you've been doing for all your life. You don't have to do the same thing over and over again just because that's what you've done before. Think of new memories and new experiences, some which may surprise you. Maybe you'll see a beautiful thing you didn't notice before. Maybe you'll hear a song that touches your heart and touches it in a different way. Don't stick with what has always worked for you because you want to fit into the box of what everyone else is doing. You're going to keep trying the same things over and over again until something says, "You are ready!"
People say that when people get older they gain confidence as they get more experience. This can be true at times. However, it's important to understand that if you want something, or to see something in your future and it's not happening right now, do not feel guilt. Society is always telling you what you need to be doing and when you should be doing it. Always listen to others and take their advice but never base decisions on other people's opinions. Believe in yourself above all else and go after what you want!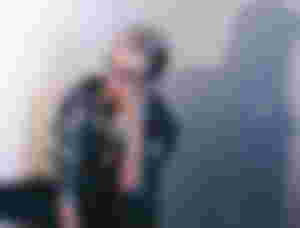 When you have big goals and dreams, it makes things look so much better than they really are. This is your chance to live the life you want and it may not be the way you expected it to. You might have no idea what you want or how to get there but with time and a little hard work, your dreams will come true.
If an ex-girlfriend/boyfriend tries to make your life miserable or if some of your friends make you feel bad about yourself, don't let it get you down. Instead, focus on all the good things in your life and try to think about some of those good things when a situation like this happens. If someone is negative towards you, realize that they simply do not love themselves and that would never work out in any relationship. If you stay positive, you will find a way to make this work out for the best.
Do something that makes you happy. Try it at least once and see if it's something that can become a part of your life. If you don't like it, then change it up or move on to something else. Don't stick with an activity just because someone else says it's cool or because you always have. Instead, lose yourself in your passion and meet other like-minded people who enjoy the same passions and pursuits as you do.
These are some tips that you can use to overcome your insecurities. There are many more tips and so much more information on how to best deal with this personal issue. If you have any questions or more tips to add, feel free to comment below .