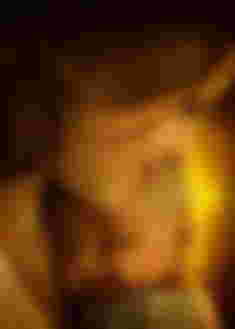 There is an extraordinary fascination in the middle of the word "mother", the word mother spreads the fragrance of a wild flower from the depths of the heart.The word mother gives strength to the mind, soul and existence, so the abusive child calls by name when he is scared in the middle of the night. Surrounded by a warrior who finds strength in his last-minute fight, he often remembers his mother's face, Fasi's accused also remembers his mother's face in the middle of his various memories at the end of his life. His stony heart also cried out in anticipation of becoming a good man again. So even though I have been wanting to write about my mother for a long time, I have not written in the midst of my weak writing. How many half-edited writings have died in this way, how many things I have decided to write about my mother! We have so many memories, we have so many dreams, but with a pen in our hand, everything is stuck in our heads,I couldn't write with an emotional head before, I can't do it even today! When James' mother heard the song, I lost myself in ignorance.After thinking for a long time in a cold head, I saw that after his mother's song, no song has taken place in the mind of the audience yet,Anything that shapes us is deceived by the selfless love of mothers."Mother, you may never be told this if you ever read this text." Mother, I love you very much, God has sent many mothers to this world for many years!
The mother is the most tolerant and tolerant person in the world, but God sends her to one of her most miserable lucky children, Mom, that wonderful mother is just you and I am the lucky child.
Writer: Nabil Siam...