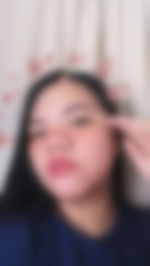 Philippines. Pearl of the orient sea. The home of brave Filipinos. Our country is an archipelago which names Luzon Visayas and Mindanao and since then our country is well known because of its rich culture and great history.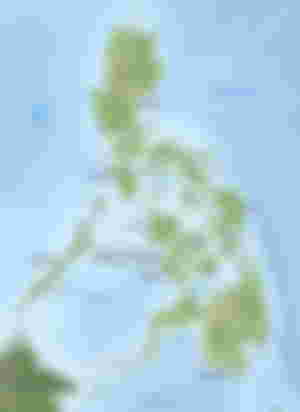 From our ancestors up until our present generation. We came from different style of government. From ruling by the Datus, and Sultans being captured by the Spaniards and being ruled by the Gobernador Henerals and King of Spain for 333 years up until we have our own Government republic ruled by one of our heroes Gen. Emilio Aguinaldo and become democratic up to the present.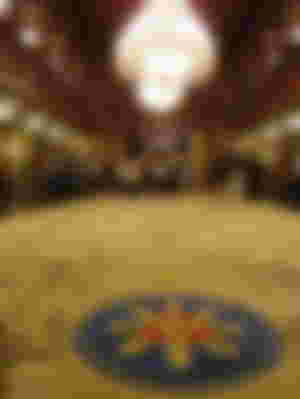 But while i was making my article i realize, election is coming. Candidates from politics are here and there and i know we have our own decisions who among them deserve our vote.
I know all of us not only in the Philippines have known what's our right and own qualifications or standard on choosing our candidate but please think twice. Is the candidate that comes on your mind really have the heart for our beloved country?
Six years of term in the position, lots of responsibility to do as a president our choice will be the next Father or Mother of the country for six long years.
So if you ask me, what are the qualities should we need to see for our favored soon to be president?
Here's are the qualifications of the nex president under the constitution of our country:
Natural born citizen of the Philippines.

Registered voter

Able to read and write

At least 40 years of age on the day of election

Resident of the Philippines for at least 10 years immediately preceding the election.
After reading that we should also consider the following:
Our next president should have a concrete plan and platforms for the next 6 years in ruling our country.

He/She don't have any crime cases or not even include in any illegal issues.

He/She really know the responsibility and obligation of being a president.

Our next president should also listen to the issues and problems by our fellow citizens.

He/She not only have the mind but also have a heart to our fellow citizens.

Should be brave enough to fight for the right of our country.

Our president should be open of critics and other comments and make a better solution for the sake of our fellow citizens.
I know this qualifications is not enough to prove who's candidate is the best for the position but its us who will vote and decide who will be the next President of our country.
We are the people, we have the power. The future is in our hands so vote wisely.