Genesis 25:29-34 KJV

And Jacob sod pottage: and Esau came from the field, and he was faint: [30] And Esau said to Jacob, Feed me, I pray thee, with that same red pottage ; for I am faint: therefore was his name called Edom. [31] And Jacob said, Sell me this day thy birthright. [32] And Esau said, Behold, I am at the point to die: and what profit shall this birthright do to me? [33] And Jacob said, Swear to me this day; and he sware unto him: and he sold his birthright unto Jacob. [34] Then Jacob gave Esau bread and pottage of lentiles; and he did eat and drink, and rose up, and went his way: thus Esau despised his birthright.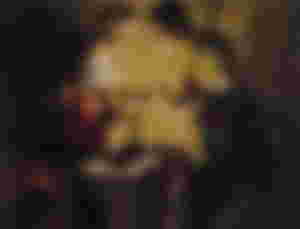 The story above is a very popular one, when we talk or hear about it, we see how smart Jacob was, right from birth he had been consistent in his efforts to obtain the position as first son, and finally his efforts paid off. When we come across this passage, we see it as how Jacob fought to manifest his destiny, we would classify Jacob as clever, conning and Esau being careless. Today lets look at the stroy from another angle.
Esau was the first son of Issac, he is known to be hardworking hence he was always busy on the field, out of hunger, he agreed to exchange his position as first son to his twin brother Jacob. The reason Esau agreed to this somewhat ridiculous deal was the fact that he felt it was just a tittle, he can never be actually replaced, his parents would still regard him as their first born, so the deal would be just between him and Jacob. Esau was careless on his decisions, he felt it ment notting. If Esau had not agreed, Jacob would have no courage to steal his blessings later on.
The story is not just about how Jacob stole everything from Esau, its also about how Esau lost everything in that very moment. For those of us that have been through this passage, when you read down you will discover how Jacob pretended to be Esau in other to steal the blessings from him with the help of his mother.

Genesis 27:38 KJV

And Esau said unto his father, Hast thou but one blessing, my father? bless me, even me also, O my father. And Esau lifted up his voice, and wept.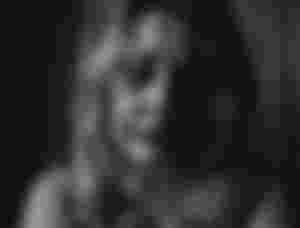 Clearly you could see the pain in Esau, he had to beg in tears just so he could at least get some blessings from his father. I was so moved by this part, out of carelessness, a tittle he felt never mattered he lost it all. Tho we may say in the end Esau became rich, he was able to break out. But have you noticed his name has been replaced and erased for generations to come?
When the children of Israel pray to God, we hear God of Abraham, Issac and Jacob.... What Esau felt mattered not made him loose his position in history.
Relating this story to our daily lives today, there are certain actions or decisions we make or take out of carelessness, we feel they dont matter, without realizing that the end results may not be seen now but it would surely come later on. Looking back in life i have come to realize that i have made alot of decisions i am not proud of, some out of peer pressure, some out of immaturity and some just mainly because i felt they dont matter, which i have actually paid the price for
Before you take any decision dont be in a hurry, think about it, pray about it be calm and ask yourself this.....
where would this decision lead me to in few months time.
#remember, its not always about the present, our future matters
have a blessed nite/day