Why I prefer the window seats everytime?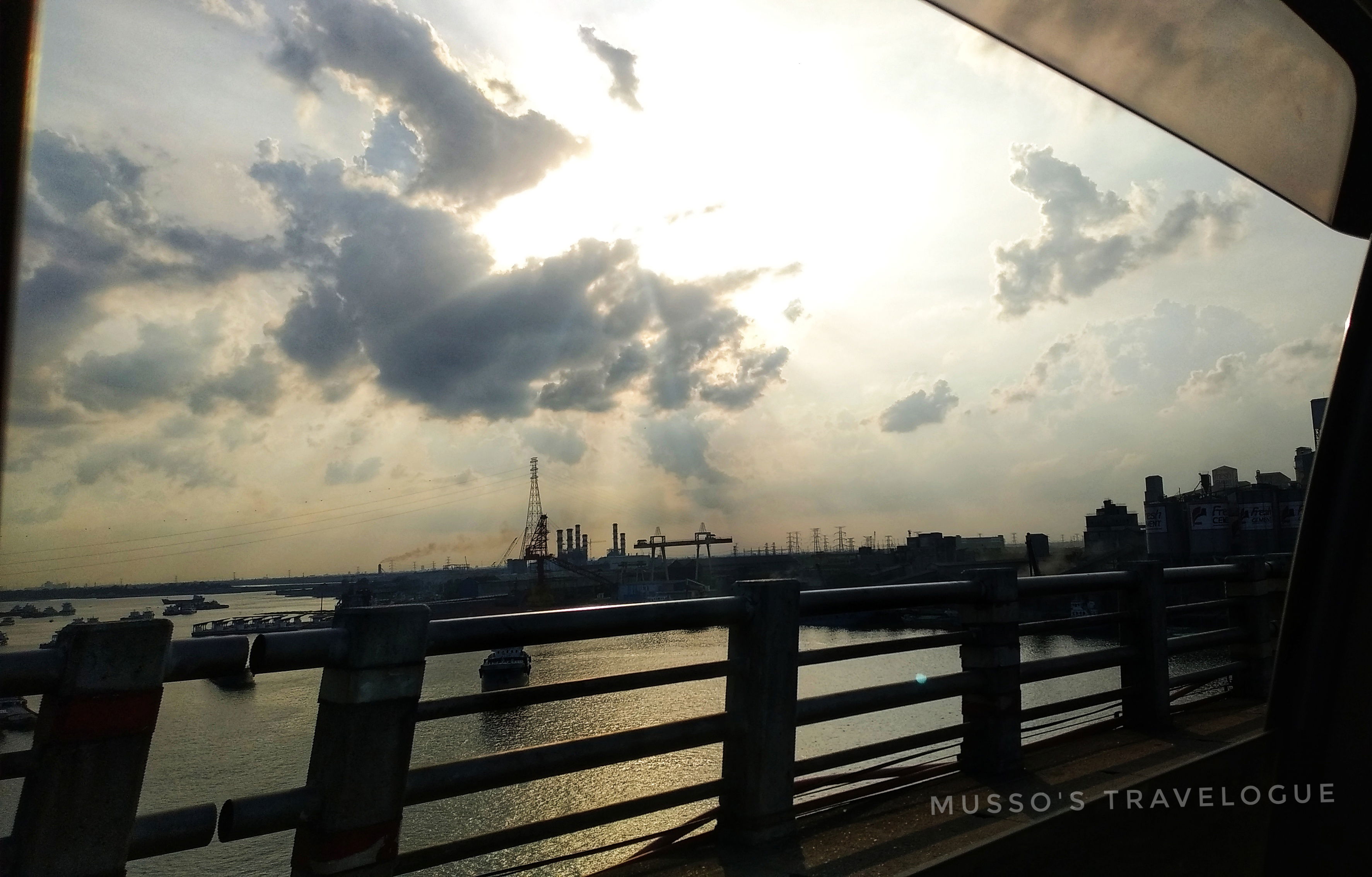 Imagine you are in an aeroplane and flying to Netherlands. This is first flight and luckily you've got the window seat. You are very excited about the upcoming journey also you are feeling butterfly in your stomach as this is your first flight.
After the plane's take off, you are staring at the window. Now you thought of opening the plane's window and feel some fresh air. Than what would you do?
Will you open plane's window to get some fresh air? Ha ha ha absolutely not. You'll never open that plane's window because you know it's very risky.
Though you may not open the window but you'll surely enjoy some surreal view from above.
Man always have the dream of flying independently in the sky and when you'll look down from the plane's window you'll certainly feel that you are flying.
And again the view from above will be the best views you'll ever see in your entire life. So when you are travelling, no matter which transport you are using, to get the most out of journey a window seat is must.
But if you are in bus or train or any public transport you'll have the chance to open the window. There is pure happiness sitting beside the window when you are travelling.
It doesn't matter whether the window is opened or not but if you want to enjoy your journey, a sit beside the window is must.
Now the question is why you, I and we prefer the window sit more often?Let me tell you my reasons why I prefer a window sit.
It doesn't matter whether I'm in bus, car, train or city bus or double decker, I need that window seat.
By the way it'll be very much interesting to know which sit do you prefer when you are travelling.
We all are traveller because we travel at least once in a month.So we all have different preferences these different choices makes our journey more interesting.
First of all I'm telling why I prefer the window sit:
- When the bus or train start moving than the fresh wind starts coming through the window. Though there are some specialised train services where you can't open the window and oviously you are missing the fresh air.
In some air-conditioned buses it is also forbidden to open the window.So in some cases you may miss the opportunity of the fresh wind but you'll never miss the best view.
- Opening the window may be forbidden but you surely enjoy the nature through the window. Whenever I travel to my rural home, I always get the chance to watch the green paddy fields on my way.
I see rivers flowing, boats are plying, people are working on their fields and some picturesque village view. When you are travelling you'll never want to miss this rural environment. You'll always find something to watch, seems like windows become a live television.
-Apart from views and gutsy wind, window seat can surely diminish all the travel boredom.But how? If you are a solo traveller and a very talkative person like me than you must need some accompany to get relief from the boredom.
I took my mobile phone, plugged in my headphone, start playing some mesmerising songs and than I start looking at my live window.
That's how you can also relief from travel boredom because you'll always find something to watch in the window.
You'll always find something where you can give your full attention and that's how you can relive from boredom.
- Along with these benefits, a window seat can also reduce the travel time greatly. Travelling may not be a great experience for those who needs to travel 15+ hours to reach their destination.
There is a saying that if you are checking your clock frequently, time seems like moving very slowly.
Than one minute will feel like one hour sometimes more than one hour and do you know how can I say that?
Because I've all kind of travel experience from romantic experience to worst nightmare type travel experience.
So how can you refrain yourself from checking the time again and again? Very simple just start enjoying the window view, you'll see time has gone really faster.
Moreover you can get the most surreal views when
-it's raining outside
-in cold nights
-when the sun hits the horizon;both sunrise and sunset
-in some wether conditions when the temperature is not so much hot or so much cold.
-dark midnight's when you and the roads are the only one awake
And by the way if you are photography freak, window seat can promise you to take some fascinating shots. This thing is also applicable if you want to take video shots, people always love the window view.
Here I've added a photograph which I've taken when I was taking a Uber ride. I was crossing a bridge than I saw the sun is playing hide and seek with the clouds.