I Want to BLOOM in my Season
I always wake up in the morning seeing beautiful flowers around me which blooms every time and they are fantastic. When the heavy rains pour down and the plants and flowers lost its petal, sooner it will bloom again with a new one.
I want to be a flower.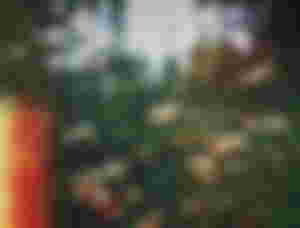 I wonder if I could also be a flower who blooms in my own season, where in people will get excited seeing me in the morning especially my family. I want to be as beautiful as a flower who keeps on shining, glowing and blooming. I also wanted to be like a petal or flower whom in the season of raining and pouring of trials will be lost; but soon will gain the power and will bloom again in due time.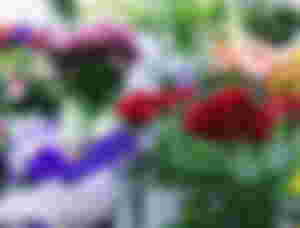 I want to be the best present or gift.
I want people to be happy being with me. I wanted to become the best present or gift to special someone and the best thing to give to one they love. I want to make people happy by accepting my personality. when I give myself to someone, I will be considered as the most beautiful flower he has received in his entire life. I need to be taken care of so that I will always bloom in my season and will continue to make someone feel loved too.
We can be FLOWERS, too. We can bloom in our season. We can be the best present. We can keep on blooming, glowing, growing in our own season.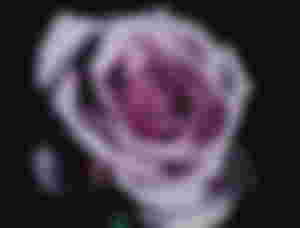 Sponsors of MusicTravelSongsPoet