This snack Reminds Me Of My Childhood
Do any of you have food that when you were a child you often ate it and when you were an adult it was almost hard to find? I happen to have one of the snacks that I used to eat when I was little, namely Rambut Nenek.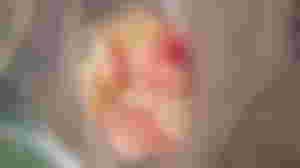 "What is Rambut Nenek? Is it sweet?"
Rambut Nenek or commonly called Arum Manis is a traditional Indonesian snack made from sugar. You could say this is candy but the traditional version. Different from other gulali, this very sweet snack is shaped like a grandmother's hair.
And for the taste is the same as other candy. It's just that the texture is a bit thick and when chewed there will be a crunchy sensation before it melts.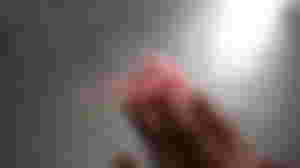 "Is this food expensive?"
I am grateful that this snack that is very popular with children is still very affordable to buy. You can buy it at any price you want. with a minimum purchase of $ 0.13 or 2 thousand rupiah, you can get this sweet snack. Incidentally, I bought this Rambut Nenek at a price of 4000 rupiah or just $ 0.27 already got 1 pack.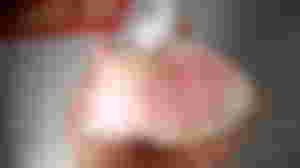 "Is this a rare snack?"
Yup. Why is this snack rare because the raw material, namely sugar, is quite expensive where I live. In the past there were many sellers of this Rambut Nenek. And there are those who sell Rambut Nenek who go around town or sell at schools until they are sold in every store. Usually, the majority of the men who sell this candy are men. Currently, Rambut Nenek is rarely sold in stores and the peddlers don't hang around as much as they used to.
Although this is my favorite snack, but I can't eat it every day because the sweetness makes my teeth hurt.
So, that's one snack that reminds me of my childhood. I bought this traditional cotton candy to remember my childhood when I came home from school I bought this candy until my teeth were perforated and I had a sore throat, LoL.
How about you guys? Do you have any snacks you used to eat when you were little? Tell me in the comments and don't forget to brush your teeth after eating this sweet treat.
Lead image from pixabay.com
All illustration image from my own capture