Introverts Are Not Necessarily Antisocial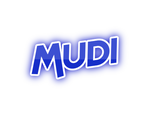 Have you ever heard the word "introvert"? Those of you who know the word must think that the word is intended for people who are shy or quiet, or even not slang. Actually this is not wrong, but not completely true either. Introvert is one type of personality.
Someone with an introverted personality is indeed more comfortable enjoying their free time alone or with 1 or 2 closest people than socializing with many people. That's why an introvert is often labeled a loner. In fact, they only tend to focus more on their own thoughts, feelings, and moods than the outside world.
Introverts are personalities, not antisocials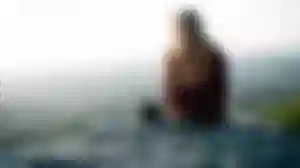 Introvert personality types are often considered not very sociable and avoid social situations. Just so you know, there are many introverts who can easily socialize.
keep in mind, Introvert is a personality type, while antisocial is a personality disorder. Antisocial personality disorder is characterized by a pattern of behavior that is manipulative, does not care about the law, withdraws from others, violates the rights of others, and is violent leading to criminal acts without good reason.
The difference between introvert and shy
Introverts are actually not always shy. Turns out, introverts and shyness are two different things. If introvert is a personality type, shyness is an emotion and is influenced by external factors.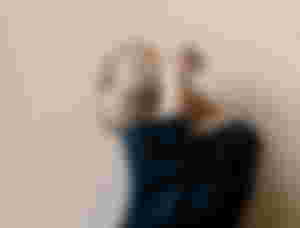 Shy people will usually feel "uncomfortable" when in a social environment, especially around people they don't know. They can also feel nervous, sweat, their heart rate becomes fast, sometimes even their stomach like heartburn. In addition, shy people tend to skip social events to avoid these negative feelings.
Meanwhile, introverts prefer to be alone because they are more comfortable and excited when doing activities alone or with, at least, 1-2 close friends. Introvert types generally like other people, it's just that they value time together and emphasize quality over quantity of a relationship.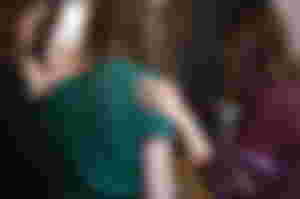 Basically, introverts do more internal dialogue when compared to the opposite type, namely extroverts. Introverts prefer to think about ideas that are stored in memory and in their own minds. If you feel you have an introverted nature, don't be shy and don't need to cover it up. Enjoy your personality type and develop it in a positive direction.
Lead image and all illustration image from unsplash.com
Touch me on Noise.Cash