Difficulty Sleeping When The Body Is Very Tired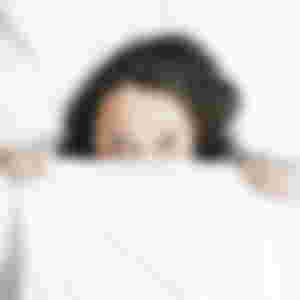 when we've been all day doing tiring activities, our bodies must feel very tired and the body gives a signal to us to sleep immediately. but when you want to sleep there is something that causes your eyes to be difficult to close when trying to sleep.
Here are some ways I usually do when I have trouble sleeping at night:
Make your room atmosphere comfortable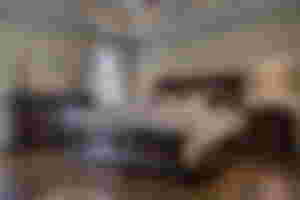 a room that is too bright, noisy and too hot or cold can make it difficult for us to sleep. so the effective way to overcome insomnia is to change the atmosphere of the bedroom. when you have entered bedtime, do not turn on excessive lighting in the room. make the atmosphere darker, calm and cool. In addition, choose a comfortable mattress pillow to support you in getting a good quality sleep. if you are afraid of very dark conditions, you can use a night lamp to provide a little light.
Limit caffeine consumption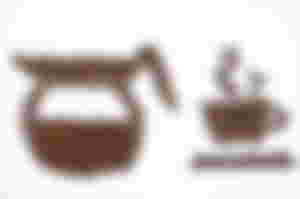 Who here likes to consume caffeine? it causes you to have trouble sleeping and even keeps you up all night. so you need to reduce caffeine consumption.
is caffeine only found in coffee? the answer is no. Caffeine is also found in tea, soft drinks and energy drinks. as a substitute, you can drink warm milk as an effective way to overcome insomnia.
Limit sleep time during the day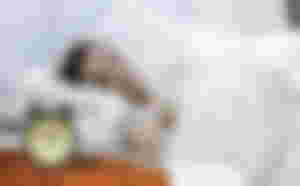 This sometimes makes it very difficult for us to sleep at night so that it is not too late. napping is not forbidden. however, we need to pay attention to the duration and timing.
Naps that are too long and too tight to sleep at night can make it difficult for you to sleep. best, limit the time to sleep during the day for 30 minutes and do it before 3 pm. more than 3 pm will make it more difficult for you to get a proper night's sleep.
limit the use of gadgets at night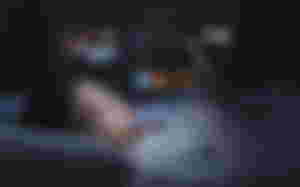 Well, surely among us often use gadgets before we sleep. Another way to overcome insomnia is not to do activities that will make you more awake. such as opening the phone screen, watching TV, or playing games on the tablet.
Keep in mind, the blue light emitted by the gadget screen will make you more awake and have difficulty sleeping. and of course also makes the eyes turn red from staring at the gadget screen for too long and holding back sleep. it can cause the eyes to become hot and dry.
that's my way of dealing with when it's hard to sleep at night. with the way that I made this hopefully can help you to reduce your trade all of you. and I hope that you are always given health so that you can carry out activities as usual.
look forward to my next latest article.
Touch me on Noise.cash