Indecisiveness is one of the biggest mistakes one can make when dealing with problems or life in general. It makes you stuck and from there just spirals into more bad decisions, one after another. It gets nothing done and makes people more sceptical of their capabilities. Life is already hard. The last thing one needs is doubting oneself in among all these other problems.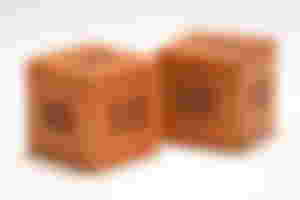 The trap of indecisiveness leads to self-termination and one of the ways one can step on this trap is thinking in terms of Maybe when presented with a problem or an opportunity. Let's see an example. Someone invites you to a seminar on web design. And you answer in maybe. It means you are not sure if you will go or not. Cool. But, what problem stems from that. Well, the problem is, your friend that said yes, will go and attend that seminar and will learn something new. And another friend who said no, will not attend and will spend his time doing something else that he or she likes. I guarantee your maybe will not turn into a yes. While you are brooding, the seminar will end and then you will brood over how you should have gone or spend that time doing something else. But, that's all you will do. You will neither go and learn and neither will you do something different. You will simply procrastinate and regret your decision.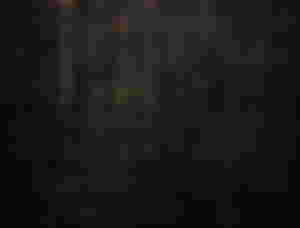 What language we speak and what words we speak in defining ourselves and our actions affect how we act and think. This, in turn, becomes a circular philosophy. For example, Languages that don't have directions like left or right but rather has the four directions or more tend to create cultures or people that are better at direction recognition even without compasses. People who speak languages that don't have verbs for blaming people for actions tend to be more forgiving. People who use strong words have a strong mind. People who use negative words or weak words usually become what they preach. Maybe is a weak word in terms of concise actions and even when you hear this it doesn't create confidence in people. We are more likely to believe people who are confident and concise in their words even if they are wrong. That's not right but that is just how humans are. This kind of weak words not only dissipates confidence in other people but also in ourselves.
Thus, when you use words like maybe to define your actions on intentions you are more like to become indecisive.