My photography: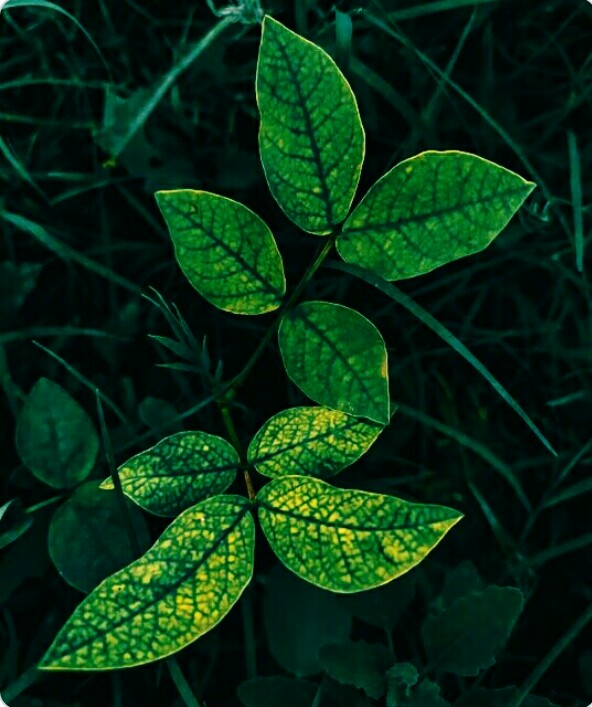 Hi friends...
I am with you with my another photography. I love nature. Every and each colour of nature is beautiful and attractive. Only nature lover find beauty in every  thing. I am also a nature lover and always try to find beauty in every object.
This beautiful plant has very beautiful leaves. Its leaves are mixcher of green and yellow colour. The combination of two colours make this plant more attractive and beautiful.
I always try to do something new. Next time i am with you some different ideas and different concepts of natural beauty. Hope you like my photography.
image source. My cell phone.