The Feeling Only Food Can Give
I am slowly turning this into a series and I hope you guys like it. I have been talking about the feelings and emotions involved in the different pleasures of life. Today I am going to be talking about the feelings that only eating food especially a delicious and we'll prepared one can give. Everyone loves a well prepared meal and no one can deny that. I am not talking about gluttons, that one is to the extreme. I am talking about average people who appreciate the efforts behind a good food.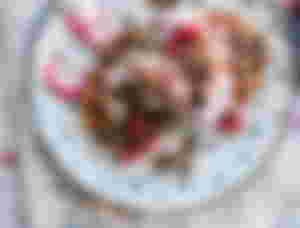 I remember growing up and how much I looked forward to my mother dishes especially the ones on Sunday afternoon after coming back from Church. It was always a beauty to behold. The time, effort and resources she always puts into it is more than you can ever imagine. The manner in which she cooks is so amazing you would wonder where she learnt such a skill.
This is why I grew up to love food so much and maybe a little bit fat. Just joking I have an incredible physique. I can eat a lot of food at a short time. Don't get me wrong that is not gluttony. It just that it is too good for me to be slow. I wonder how those people have the patience to take their time when eating. Maybe the food is not as good as they paint it or maybe they want to enjoy the taste and the moment that comes with it to me all of it is really pointless. The food is still going to enter your stomach anyway it is just a matter of time.
I think the feeling that they get from eating the food is different from mine. Their taste buds is sophisticated and they like to behave classic. I guess they appreciate food in a different even though it seems weird to me. Most of the time it is celebrities that do this so they are just trying to maintain their social status and influence. There is a certain class that comes with the way they approach meals and generally food.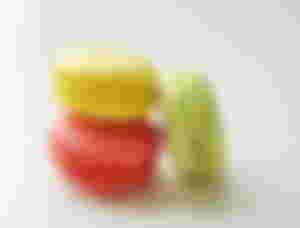 Well for me I appreciate and approach food in my unique way. I love well cooked and seasoned meals. For some weird reasons I love pepper. That's probably because of where I am from. We love our food pepper ish although some people say that it can be too much but who cares as long as we love it. It hasn't done any damage to us all this while so while stop. As they say if it is not broken don't fix it.
There is a feeling you get after eating especially when you were hungry before. You feel satisfied, relaxed, calm and cool headed. No wonder wives go and meet their husbands after eating. They come back home after a very long day at work to see a well prepared meal waiting for them at the table. Which husband won't be happy when he see that. In fact he would be very happy at the wife that he married and the marriage will only wax stronger.
The feminists shouldn't please come for me, I am only talking about what goes on in traditional marriages. The world has advanced and times are changing. The wife might not have time for to prepare meals so that's where eateries and restaurants come in. You have to find a good one so that both of you don't suffer and have disagreements over food.
There are feelings that only good food can give you and it is unique to everyone. It depends on your taste, personality and emotional. Everyone is different and as such they will have different opinions about a particular food and also have different taste.
Just enjoy the meal.