Self-confidence; A Trait of Invincible People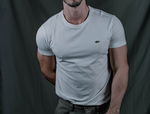 Self-confidence is one of the most fundamental elements, a man's character should possess. If we take a look around ourselves, we'll assess that almost all successful people own this trait. Some people believe that confidence is a character trait. While others think that it's a skill. But whatever it is, a skill or a trait, it has a deep connection with emotions. Generally, people who face difficult situations more often, are also the ones with the highest levels of confidence.
The importance of self-confidence is undeniable. Every person possesses a certain degree of self-confidence irrespective of his education, background or status. However, some people enjoy more of it as compared to others. This is because they are more inclined to such circumstances where high self-esteem is demanded. Further, a confident man is more happy and satisfied than a person who is low on morale.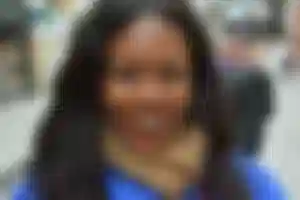 Like any other trait or skill, self-confidence is also upreared from a very young age. Having said that, I think my case is quite the opposite. I belong to a middle class family where self grooming isn't given much importance. Perhaps, you're presumed to evolve with the passage of time. You have to take the responsibility at a tender age to prove your maturity. Although, I have been raised very well by my family, but i would rather be happy if I had a little more confidence.
Being one of the brightest students of my class, I was in the habit of devoting majority of my time to studies. Passionate, hardworking, and always engaged to my education in one way or the other. We were provided with the most competent teachers in the school. They were very supportive and treated us like their own children. They equipped us with all the bookish knowledge and healthy habits. In short, they taught us everything they could. But unfortunately, the only thing they didn't teach us was how to confront tough situations with confidence. They didn't train our minds for the harsh realities of life.
As I have just mentioned, I hail from a middle class family. And like any other middle class boy, my parents are my strength too. They are my heroes, and precisely my everything. But unluckily, they both share the 'old school of thoughts', which is quite a depressing actuality for a person like me who loves to enjoy the personal space of his own. They think that we're still living in the mid-nineties, when children of my age rarely had had any privacy or personal freedom. Even untill now, they hesitate in giving me permission to hang out with my friends at night. And sadly, it frustrates me a lot sometimes.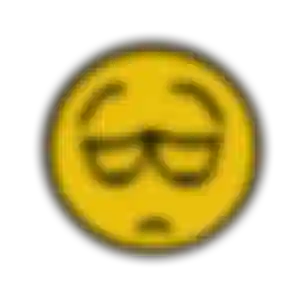 On the other hand, there are a lot of friends of mine who are enjoying the best of their lives. They attend all types of parties, festivals, reunions and do fun in whatever way they want. Unlike me, who is short of confidence and fears the presence of impactful people in his surroundings. Sigh! What else can you expect from a person who hasn't even gone on a study trip ever!
Recalling my past not only reminds me of the opportunities I have lost to my shyness but also evokes the regret of being a timorous guy. From barely asking any questions in class to avoiding all kind of extra-curricular activities, life has made me pay for my timidness.
Recently, I had an interview in one of the most highly ranked firms in industry for my induction as a trainee. So I began my preparation and worked for it day in and day out, disregarding the fact that only wisdom won't work for me. Rather, I would need a lot of self-confidence as well.
When I went there and entered the room in which the interview had to be conducted, my whole body started sweating. I felt my heart full of fear and my mind stuffed with multiple thoughts. I got totally confused just because I had no confidence to face the influential people who were sitting in front of me. I was too puzzled to answer their questions, showing no signs of positivity at all. And eventually, they had to disqualify me because of a pretty mediocre performance throughout the interview.
Today, in these modern times, one can only survive if he owns a high level of confidence and morale. Especially in the corporate world, where you are expected to believe in your capabilities. The success is guaranteed if a person has good self-esteem and trusts his natural instincts. Otherwise, you might end up like me, sitting in a room and crying over the memories of past.