Journey : Job Application ✈️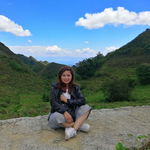 Applying Work Abroad 👣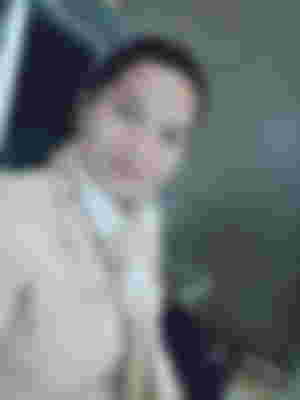 🔔POV:
We all know that working as a helper is never an easy job. So we should respect to those individual who worked from different countries as a helper. My big salute to everyone who conquer not only their dreams by for there family also. You are a living hero!
To start with my journey so here it goes. Since I have sisters working already there. They encourage me to visit their agency whom they applied 2 years ago. The name of the Agency is : John Maurice, INC, situated at Mango, Avenue Osmena Street, Cebu City, across the church of INC. The recruitment management are well-accommodated.
My application process went well.
📌Submissions of requirements
📌 Medical Examination
🏷️ I was interviewed, undergone physical exam, filled out a lot of forms. Around 4 in theg afternoon, I was referred to a clinic for medical examination (P2500. 00)
A week after I got a call from the agency to proceed for the next step.
📌 Photo Video
It costs around P2 500. 00. You have to introduce yourself, where you came from, your educational attainment. Throug this video, your employer will chose which helper they want to hire.
📌Got my employer
📌 Training Center
Way back 2017, I spent around P25, 000. 00, for my training. Wherein you will be taught and learned their culture and tradition. Including the following :
🏷️Dress code.
When you are at work you have to wear a clothes that is not daring. Wearing the proper dress code. During my time, my employer did not require me to wear the house maid uniform. She just let me wear the clothes I'm comfortable with.
🏷️ Proper time management.
Every seconds count. So I use my time productive as much as possible. I did my job first before scrolling through my social media accounts.
🏷️Realizing your dreams, the goal objective why you work abroad.
It could be buying a lot and constructing a home or in a form of legit investment.
This should be your greatest motivation. It's okay to give percent to your family but it's never be your obligation to shoulder everything their expenses.
🏷️ Choosing the right of companion.
Our trainer once experienced working abroad for too long. She shared her experiences too. It is common to be acquainted with different people but don't trust too much because this could lead to destruction of your dreams. ( As said that someone will get your trust and they borrowed your passport and went directly to a bank to loan for money afterwards they'll be gone and you will left paying the loans you never spent.
🏷️Managing your salary as well.
The most important thing you consider is to differentiate your needs from your wants. Financial literacy is a must! But It's still okay to paid back yourself after working a tired hours.
🏷️It also include the different food you're going to prepare.
Specific food you cook during winter and summer.
This includes : main dish and side dish.
🏷️Doing household chores.
The proper cleaning in any part of the home, ironing, washing clothes, cleaning cars (if available), going to wet market.
🏷️Taking care of: elders, toddler, children ages from 4-10 and dealing their behavior and characteristics.
🏷️Budgeting
Mostly of the employers will lend you a money to budget for a week. You will be the one to think of the food you're about to cook mostly for dinner.
🏷️Table and Bed Setting
You ll gonna learn this things in the training center since you'll undergone an assessment on NCII Domestic Works.
📌NC II Assessment
🏷️ After a week of training, NC II is waving😅
📌Visa is now out!
After my training, my visa was sent already in the Agency.
📌 Plane ticket is ready!
One of the unforgettable moment in my life :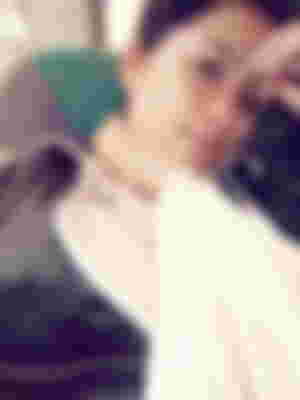 📌Touch down hk💕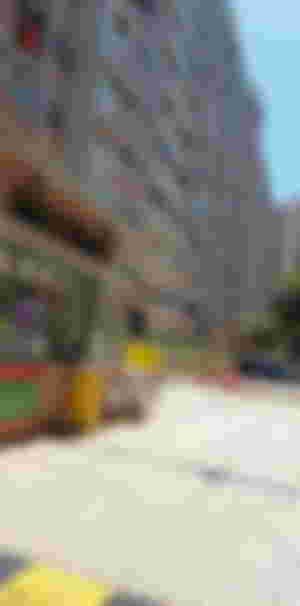 After a month's of journey. Finally, I arrived at my destination. Hongkong.