Job Hunting: Reality Hits Me🏷️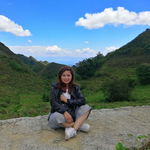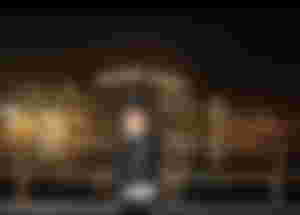 What was your first job as a teenager or young adult? Do those memories make you laugh out loud?
I thought after having a licensed will be an asset. Wherein you can be hired in any companies aligned in your four years course, but don't get me wrong😅 It's actually not! ( Except to those who excel in their the academic performance). But for a typical student like me, it's a tough journey again .
As being obsessed to start having a job, what I did was I photocopied my documents needed as many as possible. Every establishment that I passed through with an attached poster on it that state: HIRING or Looking for an individual who has been like this and that... and you can contact them through this email address / photo.
I will never have a single hesitation to submit my documents.
My patience towards hitting my goal, tested me again. But it never stop me to look for a job everyday.
Here are my experiences while finding a job:
👣 You can meet a lot of competitive applicants.
👣 I sometimes regret of not giving my best in acad areas.
👣Don't have enough money
👣 Skipping Meals
👣 Water and bread was my best friend 😅
👣Patience is the key.
👣If it's not destined to you, no matter how much you'd give your best it will never be yours.
👣 Never give up on your dreams.
Been applying to a lot companies but I don't receive any call. Even tried to apply in local may it be in municipal but I never been lucky.
Feeling hopeless and desperate. I apply again for the last time in international as domestic worker.
My father was saddened about my decision because he says : I sent you to college and you only worked as a helper.
I felt the guilt but what can I do. I keeo on explaining to him everything. I let him understand why I'd choose to worked there. Gladly, I convinced him! Indeed a supportive father♥️
I applied then by end of May and on yhe 1st week of June my application was made successfully. Undergone training for about 2 weeks, got my employer and on the middle of October, 2017. It was my first flight out ❤️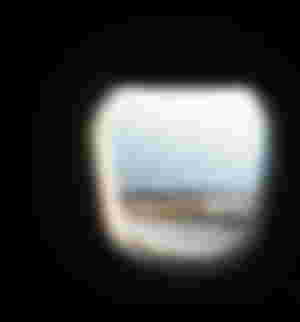 My secret : continue praying and asking Him, surely he will grant the desire in your heart 🙏
So this is my first real job at the age of 23 as a domestic helper, one of my job duties was to take charge at home. This was in 2017. Well, my first lesson in realizing the importance of being focus during the training is that you will never be afraid of things you're about to do.
I have been lucky enough to know that my employer has 2 kids. I've been interested in taking care of kids and some house hold chores too.
As a first timer to work abroad. I was mixed emotion. But I'm firm enough to choose this journey.