Thai Massage + Korean Food = Relaxation
Since January, our schedules are really full pack for work, family and personal matters. Work slowly moved from Work from Home to Face to Face and there are many tasks to be done in the academe for the classes, administrative work and for accreditation. Our kids are having online and modular classes and I need to attend to their needs before and after the office hours. Yes! Life has been so busy but I am thankful to the Lord for the sustaining strength He has given me and my family all through out this time.
Even if we are busy, we really give time to relax ourselves and one of our relaxation activities is having a massage at least once a month. Our place only have a few Massage Spa and our favorite is Thai Boran. They are known for their foot and body massage.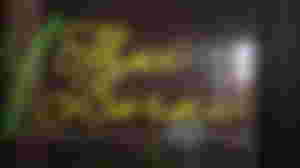 Thai Boran have 4 kinds of massage namely, Back Massage, Foot Massage, Swedish Massage and Body Thai Massage. We always choose the Swedish Massage for an hour which cost at Php 300.00/$6.00 for an individual. Swedish massage is a whole body massage that is designed for good circulation and blood flow. It can be done for an hour or two.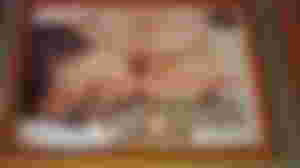 Before the massage, the massage therapist directed us to wash our feet and they prepared hot water with soap. After drying our feet, they guided us to the bed where we will have the massage.
There are many massage therapists in the Spa, I like their touch and can really sleep during the massage session, though not the entire session. For me, the best part of the massage is the when they massage my back and my head. It really feels comforting and relaxing. After an hour of massage, they will be asking if we want water or tea and we always choose the tea. We drink our hot tea and prepared to go. We paid for the massage services and gave a tip to the therapists.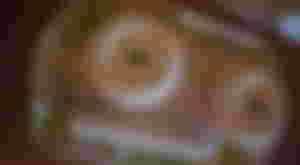 After our Massage Session, we go to our favorite Korean Food house, the EATceTEAra which offers Ramyeon, Milk Tea and other Korean foods. This is actually owned by our friends and we are always comfortable dining here as support also to their business.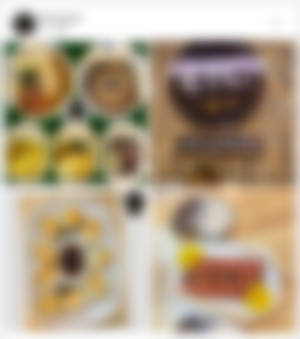 We always choose, the Meaty Ramyeon. I like the combination of its spices, meat and it has a bit of spicy taste. It's served warm and we craved for it after every massage.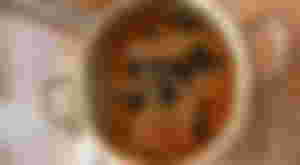 These activities became our "couple time", our date time. Once in a while, we need to relax, destress from work and other matters in life. After these, we are again ready to face a busy schedule and the load of work.
How about you? What activities do you find relaxing? For those with partners, what are your couple time? I would really love to know.
That's all for now. Keep safe!
~MizLhaine
4.8.2022