If you haven't noticed by now, NFTs are the new 'in' thing in the world of cryptocurrency. What was once only for the investment elite is now being built to cater to the average NFT shopper. This has led to a whole new side of NFTs much different from the ones originally released that included art by NFT artist Beeple, and the infamous Nyan Cat.
World of White Dudes NFT is an all new NFT project that focuses on the world of inclusion, especially in the realm of white males. This NFT project was created in response to a similar project known as World of Women NFT.
Whether you are looking to buy an NFT for fun, or ready to invest for real, keep reading to learn more about World of White Dudes NFTs and just what they can mean for your NFT collection.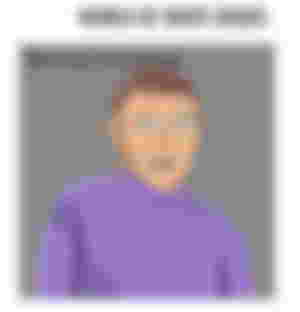 World of White Dudes is a collection of completely unique and diverse NFTs. Each NFT features a white dude with a wide variety of different attributes. Some have qualities that grant them outer uniqueness, like diverse skin tones, glasses, differing work attire, and some additional, even more rare features like a gold tooth. They also have special hidden properties, such as having no regrets, and a happiness rating. Each NFT will be called by the name they are called at the office.
These NFTs are built on the Ethereum blockchain and follow the ERC-721 token regulations. They are each unique, giving them a collectible quality. This means that no two white dude NFTs will be the same. There are a total of 10,000 tokens available.
World of White Dudes was created in response to another recently launched project known as World of Women. Like World of White Dudes, World of Women has 10,000 unique NFT tokens that are generated to contain a collection of random attributes. Additionally, like World of White Dudes, they boast inclusion and diversity like no other NFT project on the internet.
Unlike World of White Dudes however, purchasing a World of Women NFT grants you exclusive rights to one of three clubs. You can only gain entry into these clubs by purchasing a World of Women NFT. How's that for inclusion? Some of the clubs even grant their members royalties as well as input on future NFTs. As of the writing of this article, World of Women NFTs are sold out.
The great thing about an NFT is that you can do almost anything you want with it. You can hold on to it in the hopes that it will increase in value, or you can sell it right away. You could also create a collection, turn it into an online gallery, and charge people an entrance fee. The choice is up to you. The options are endless in the world of NFTs.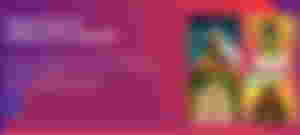 World of White Dudes was created by a man who goes by the name Christopher. He created this NFT company to promote inclusion in the NFT space, especially for those who felt scorned by the World of Women exclusive NFT clubs that they could not join. Christopher is the current CEO of the company.
As NFTs are becoming more and more popular, many people are wondering whether or not they should invest in them. And the truth is, the space has a lot of promise. This doesn't necessarily mean you should buy World of White Dudes NFTs, but it means that you may want to start looking into NFTs as a source of income. Since the beginning of 2021, numerous people have made millions of dollars from selling various NFTs.
And if that weren't enough, there are additionally a variety of sites where you can farm NFTs and sell them for a steady income. This has led to many people quitting their day job and creating NFTs for a living. After all, why work for a living when you can raise adorable NFTs for profit?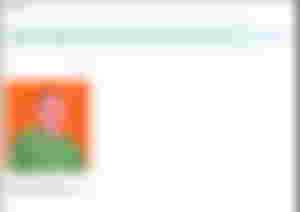 There are several NFT marketplaces available for you to buy and trade your NFTs. One of the more popular ones as of late is called OpenSea and this is where you can purchase your World of White Dudes NFT. But if OpenSea isn't your style, feel free to head over to another, competing marketplace known as Solana. If you are looking for rarer NFTs, then you will want to check out the market called SuperRare that was specifically created to cater to the most exclusive NFTs.
Not super interested in owning a White Dude NFT? Not to worry as the NFT world is huge. Projects like World of White Dudes and World of Women got their original idea from Bored Ape Yacht Club where you could purchase your own unique ape NFT that also gained you access into an exclusive club. Solana later copied the project to create SolanaApes which features a variety of different apes that attend a virtual academy called Degenerate Ape Achademy.
But it doesn't end there. You can still purchase adorable Cryptokitties that were all the rage in 2017, or you can choose an adorable Axie Infinity animal to start your NFT empire. The point is, World of White Dudes is simply the next step (and necessary addition) to your total NFT collection. Plus, what is a World of Women NFT without a World of White Dudes NFT to stand by her side? (And pay her credit card bill?)
Overall, World of White Dudes NFT seems like a great project. It's interesting, unique, and a great addition to any NFT collection you may have building on your hard drive. Just remember, that an NFT is still a cryptocurrency, and any investment in cryptocurrency products carries some risk, so don't spend any money on NFT's that you don't mind losing.
This article was brought to you by MintDice's BitRocket - The ultimate Bitcoin Game! Originally posted on the MintDice NFT Blog.