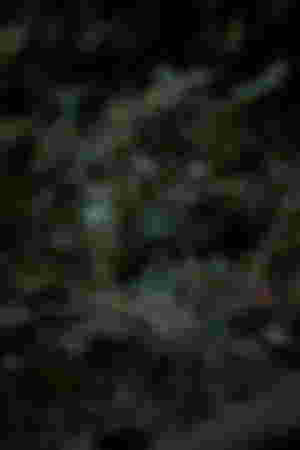 As you can see, these are broken leaves of horseradish, the roots of which have a specific taste and rich aroma. Recently, we had a wild heat, so many plants very difficult to endure this weather.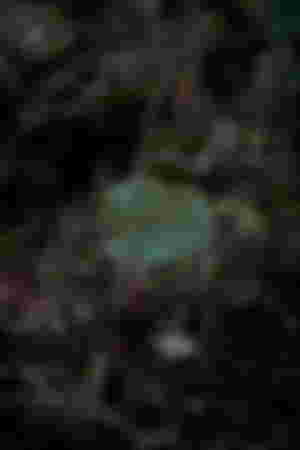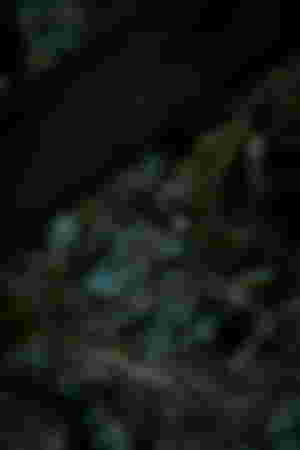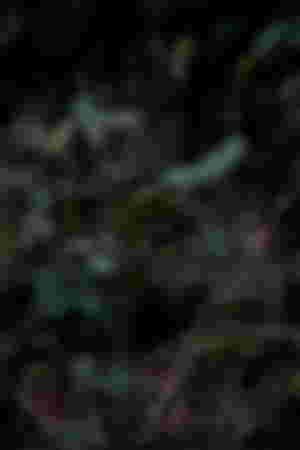 Horseradish leaves were completely broken and dried over the entire surface. Due to the hot sun, the leaves completely burst and cracked across the entire surface. This phenomenon can happen to absolutely any plants if a certain temperature does not suit them.
I noticed horseradish leaves near the old fence in the grass and decided to take some photos. It seems to me, thanks to the interesting structure of the leaves with their broken and dried edges, the photographs have acquired their own specific look, which looks amazing in photographs. I added some dark tones in processing and darkened the photos around the edges.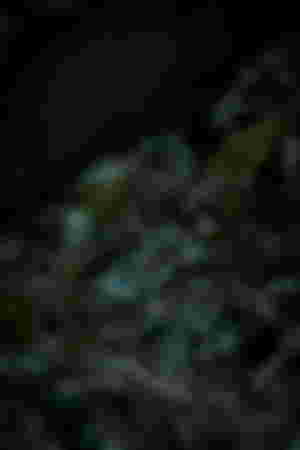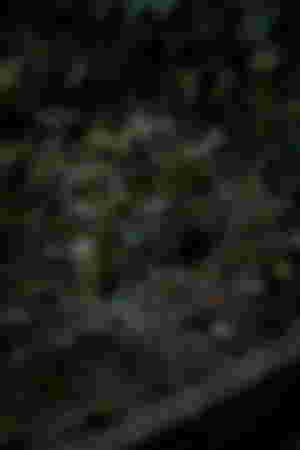 If u enjoyed my photos please give me
like

Subscribe

And made positive comment
Your @Mila
Camera Model:
Canon EOS 70D
Camera Lens:
Canon EF 50mm f/1.4
Camera Settings:
Diaphragm f/1.6
Excerpt 1/1000 s
ISO 100
Processing:
Capture One