"Then if you wish me to tell what crime I have committed, explain to me what a crime is. For as my conscience does not accuse me, I say that I am no criminal". "We are often criminals in the eyes of the great of the earth, not only for having committed crimes, but because we know that crimes have been committed". The prisoner was paying the deepest attention. "Yes, I understand you," he said after a pause; "yes, you are right, monsieur, it is very possible that in that light I am a criminal in the eyes of the great of the earth".
Do you know from which book this quotation is taken, and who is the author?
Some clues:
It is a novel by one of the most internationally known French authors of the 19th century. It is a story about twins, which has its origin in a very real mystery of the time - although this is a fanciful story far from the real events.
This fanciful interpretation was first suggested by Voltaire, but he is not the author I am looking for.
This novel is also the last in a series about three who were four.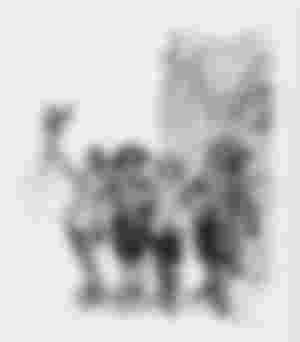 The quotation is from "The Man in the Iron Mask" by Alexandre Dumas, père. (Penguin Popular Classics, translated by Jaqueline Rogers).
It can also be called "Le Vicomte de Bragelonne", which is entirely correct as well.
"The Man in the Iron Mask" is the tale of "Philippe", a prisoner in the Bastille, the imprisoned and concealed twin brother of Louis XIV, the king of France. It is also the last novel in the series about the Three Musketeers. (The clue about three who were four.)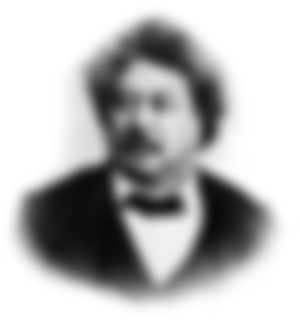 What is the real story?
According to the archives of the Bastille, a prisoner with a mask "de velour noir" (of black velvet) was put there in September 1698 and died there in 1703. It was Voltaire who invented the legend about the iron mask and created an aura of romanticism around this; and the legend was that it would have been an older twin brother to Louis XIV, which is the basis for Dumas's story.
But who was he really? Many candidates have been suggested, some of them very far-fetched. Even though a 100% certainty can not be reached, it is very likely that it was the Count Ercole Antonio Mattioli (sometimes spelled Matthioli), who had betrayed a treaty between Louis XIV and Charles IV Gonzaga, duke of Mantua. He was arrested in 1679 and moved to the Bastille in 1698.
Another candidate often mentioned is Eustache d'Auger, who was a valet to Roux de Marsilly. The latter was charged with high treason and sentenced to death, while d'Auger was imprisoned for life. But nothing in the preserved records supports that the masked prisoner might have been d'Auger - everything points at the Count Mattioli!
But we will never be absolutely certain. Dozens of names have been suggested, and lacking irrefutable proof, the mystery about the secret prisoner will continue to thrill the imagination.
Alexandre Dumas's style is talkative. His novels contain a lot of dialogue, which, to a modern reader, can feel as too much. There is a natural explanation to this: Dumas was first of all a dramatist, initially his fame was built up by his theatre plays, and dialogue plays a more prominent role in theatre than it normally does in in a novel or other prose.
When he started with novels, he continued to build the story on a lot of dialogue. Today we know him mainly as a novelist, and as such he is one of the most successful authors in history. Yet I suspect that few of you have ever read a novel by Alexandre Dumas, instead you are familiar with his stories through movies. The theatrical character of his style makes his novels very suitable for film.
Copyright © 2021 Meleonymica/Mictorrani. All Rights Reserved.
You find my articles related to literature here, and to history here.
Interested in history, legends and myths, join my community History, Myths, Legends & Mysteries (be45).
You find all my writings on Read.Cash, sorted by topic, here.