The challenging color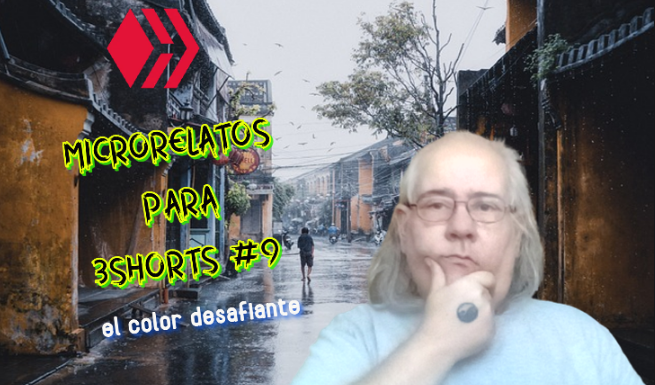 Enter a world of individuality and challenge with my captivating story!
When the alarm clock rings 6 in the morning, a new day dawns that brings with it new challenges to face.
Join my protagonist, who defies social expectations, proudly wearing pink flip-flops amid critical whispers.
He has his own way of expressing himself as he captures the daily moments that define his life.
He takes photographs and experiences the impressive view of a clear sky, birds flying gracefully and an empty street that becomes his canvas. He discovers the courage he has to embrace his true self, regardless of social norms.
https://3speak.tv/watch?v=manclar/mmsiulsc
With my story, I seek to question the judgments and limitations imposed by others and I paint you a captivating world where individuality reigns.
This story is inspired by the daily life of an artist who is a very close friend of mine, and to whom I pay tribute for all the segregation that I imagine he suffers from being homosexual.
I am always trying to ensure that you enjoy short videos, to be able to get the most out of our valuable time, which at the speed at which we currently live, is a vital necessity.
So without further ado, enjoy the video and tell me in the comments if you identify with this situation and if you haven't come out of the closet yet.


Sponsors of MicroReylatos