Have a good trip: Psychedelic Adventures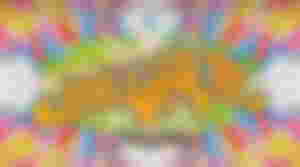 I want to tell you about "Have a good trip: Psychedelic Adventures", it is a great documentary available on Netflix, and as a lover of documentaries, films, series and interesting materials, I cannot stop telling you how amazing and educational this seems to me.
Netflix offers us this Synopsis:
"Learn about the psychedelic ups and downs of celebrities who tell, through cartoons and recreations, their funniest and most amazing stories in this unique documentary".
Its cast is made up of: Nick Offerman, Adam Scott. This is an unusual and irreverent title.
So we are already having an idea of ​​what we will enjoy.
This is the official trailer for this serie.
It is a collage of interviews with animated representations in some cases and dramatizations by actors and in some cases by the protagonists themselves, of all the trips that these people have had, using different substances.
People talk quite objectively and openly about LSD, cannabis, methamphetamine, cocaine, mushrooms, flowers, and all kinds of substances in general. The language used is light, pleasant and friendly, it is very easy to assimilate by any type of audience.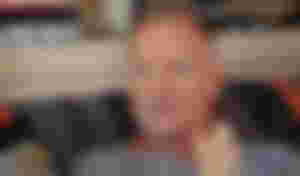 What seduces me about this material is the approach that is given to it, since it talks without any taboos about the way in which these substances contributed (and continue to do so) to the development of the skills of these people, who, as you can see, are a wide range of celebrities. It's great to be able to nourish yourself knowing how Sting used these substances for his compositions, which was what he experienced, because he tells us his experience first hand.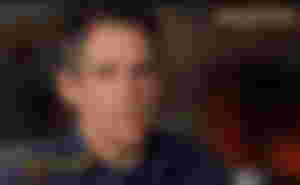 Among the celebrities you met Asap Rocky, Sting, Bill Kreutzmann (The Grateful Dead),Rosie Perez (Actress), Reggie Watts (Comedian), Robert Ben Garatt & Thomas Lennon (Actors/Writers), Brett Gelman (Actor), Will Forte (Actor), Carrie Fisher (Actress), Anthony Bourdain (Chef), Ben Stiller (Actor), Deepak Chopra (Author) among others. Each one recounting his fascinating experiences.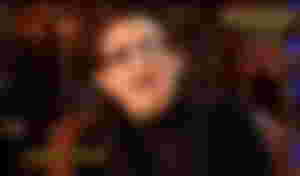 I consider this documentary a gem, I watch it at least once a month, and if possible I will keep it in my collection of "special things".
I give it a score of 9.5/10 for its weirdness and awesomeness.
Highly recommended and I wish you enjoy it.