Guillermo del Toro's Cabinet of Curiosities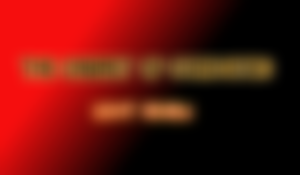 Lately, I enjoy a lot of leisure time all these days, so I have a lot of free time, leisure time that I tried to use to make the most of everything I do.
Among all these things is watching series, which is an exciting hobby that allows me to put the interpretation, analysis, and writing skills that I have to work.
What I do is start reviewing each of the characteristics of the series I choose to watch. So if you don't know me, I can tell you that I am passionate about horror stories and horror in general. You have seen this if you have been following me for a long time because I make video game content that is related to that genre.
And within that scope enters the series that I come to talk about today.
It is a series presented by Guillermo del Toro, who for those who do not know him is a Mexican novelist, director, producer, screenwriter, winner of the Goya award and many times the Ariel award, he has also won a Golden Globe and an Oscar for best director and the best movie for the shape of water. He is an entrepreneurial role model because since he was young he started as a makeup artist and ended up forming his own company before directing his first film at the age of 21, to sum it up, he is a personality in the world of cinema.
And on that side, they can draw conclusions about how good the series that he mentioned is.
It is a quite dark series in which it shows us a selection of small horror stories that are really excellent. There are 8 chapters of which at the time of writing this review I have only seen up to the third episode, but this is enough to be able to tell you how interesting this initiative is.
Stories that have to do with things as dark as being buried alive or stealing the belongings of the corpses in their graves, until finding a strange abandoned warehouse that has been offered at auction and a complete stranger has managed to win it, to later meet the dark secret what is hidden in that deposit.
So things like that, that really without being worth enjoying a special time for this wonderful series.
I leave you a screenshot of the series in the chapter I'm looking at, named the autopsy.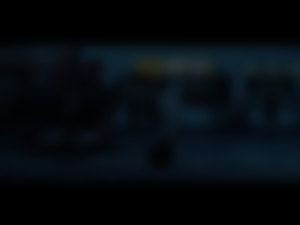 The series is available on Netflix and I encourage you to watch it with confidence because it is very interesting.
I give it a personal score of 9/10 on my scale, and I am very capricious to give such a high score.
I hope this small recommendation from your server will serve as a guide and reference to be able to enjoy quality materials and series.
In the future, I will try to infect you with the best series I know.
Thank you for enjoying my content.