We Went Back to Manila - 1/4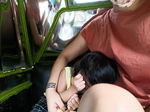 11.28.22
It's nice to be back on the platform again. It's nice to keep my blogging routine back and going. I am still adjusting to the shenanigans for the last two weeks and I hope I can reach my goal for this month. Well, most likely I am not going to meet my goal but I will still try, I still have a couple of days so HAHAHHA!
From the title itself, yes we went back to Manila unexpectedly. It was work-related and my husband needs to go ASAP. We thought it would not push through but he was informed it was a must.
It was a very very stressful decision, financially. We are barely saving money and we even almost used up half of our credit limit on my husband's credit card. Our money was just literally enough for us to survive until the next payday.
My husband insisted that Lil B and I will tag along. Booking the next day is very expensive, though my husband's travel expenses will be reimbursed mine and Lil B's will be coming out from our own pocket.
We can visit our house in Bulacan (which we haven't finished renovating)
It's been raining and during typhoon Paeng my friend, which is also our neighbor visited our house to check on its condition. The last time that my parents visited our house, there was a big crack in the wall, but we were surprised that it hasn't been repaired yet.
We can be an excuse - My husband hasn't told his office that we've been staying here for months now. Once we go back, he can introduce us to his office so we can visit him there from time to time.
Since we can't handle and are unsure of our expenses, the last resort was my husband will be the only one to travel.
My husband asked me if I wanted to go back to Manila and visit a few friends along the way. I told him, yes I would love to but given our financial situation, I wouldn't want to take the risk. I think my husband really wanted us to come so I can take a breather from whatever bad juju we have here in Tacloban. I was becoming more emotional/depressed and I ended up asking for professional help. (I will share about it in time).
Part of me was happy when we confirmed that my husband will travel to Manila. Happy in the sense that I can go back to the city and I can feel myself again. Partly anxious because of the expenses and what are we gonna do financially when we go back. Oh, I forgot to say that it was just a very very short trip. We just stayed there for 4 days, including our travel time.
My husband asked me to book the flights separately so he can reimburse his travel expenses. I was manually checking airlines to airlines which one has the cheapest flight on the next day. Cebu Pacific surprisingly was more expensive than Air Asia. I usually book flights on Air Asia anyways. We used my husband's credit card as the payment method and then I tried to book my and Lil B's flight. Lil B doesn't have a regular charge but was only charged for an infant fee of 1,000 pesos ($20). When I was about to check out our flights back and forth, the payment didn't go through. Damn, the credit card has reached its limit and we were just over 500+ pesos. My husband needed to go straight to the ticketing office to book a flight and pay in cash.
We went to the mall to book a flight at the ticketing office and when we asked for the total amount for the return flight, it cost 2000 pesos more than what we expected based on the booking that didn't go through. We didn't think that the ticketing office charges more than booking directly from the website/app. Sheesh!

Ohoooy! Let me just end it here and will continue sharing what happened and what more challenges we encountered during our trip.
Just a few more days before Christmas and a lot of people are getting sick. Take care of yourselves, drink vitamins, and fruits and rest whenever you can. We should enjoy this year's Holiday compared to the last two years of celebrating with travel restrictions.
Love love love♥♥♥
lead image and closing banner edited from Canva
pictures posted are mine unless stated
in all original content. Micontingsabit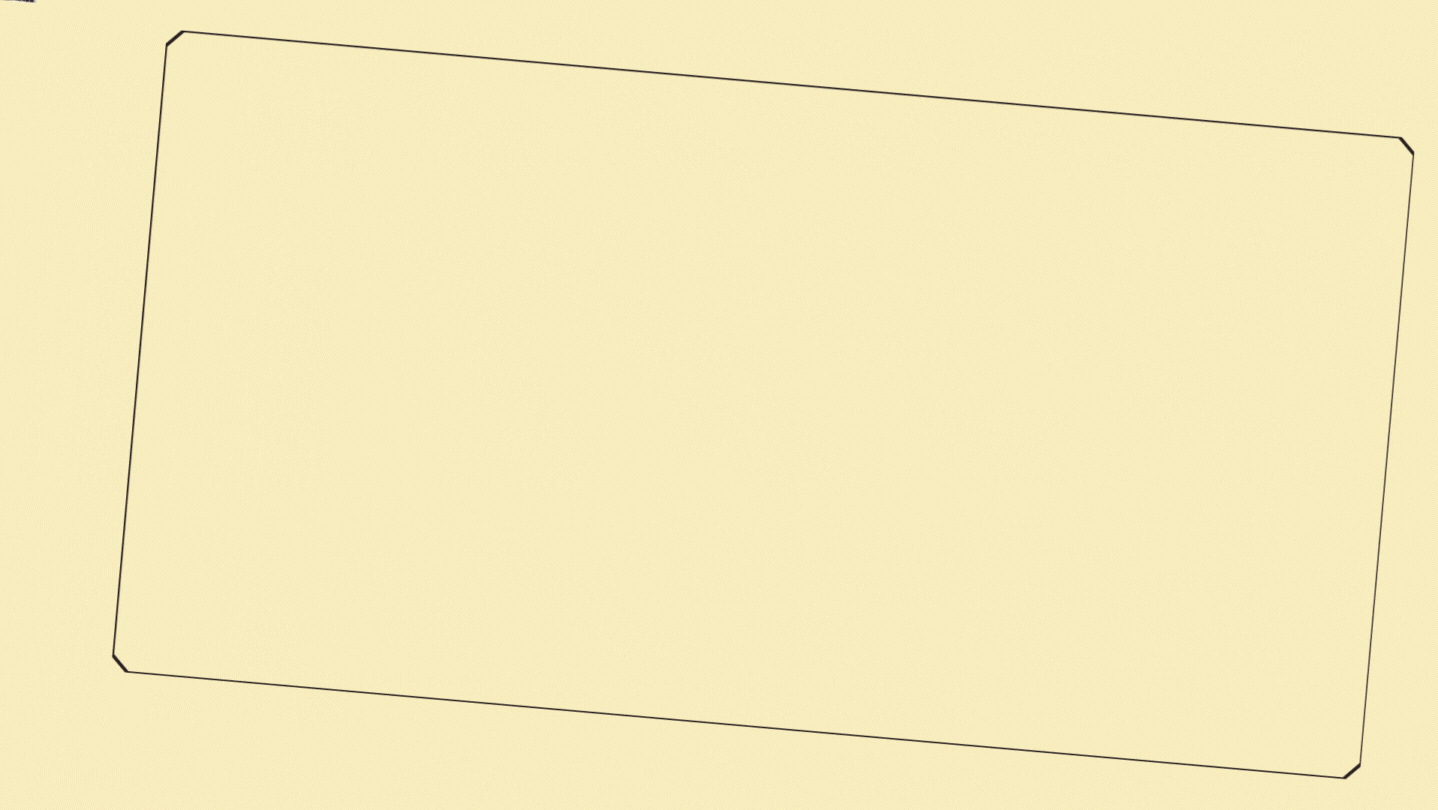 Check me out on
Noise.cash\Noise.app\Appics
Hive|Miconteangsabeat
PublishOx|Micontingsabit
Join me on
CryptoTab - BTC mining
Free Bitcoin Cash - BCH mining
Pi Network - Pi
FaucetCrypto
Sponsors of Micontingsabit