Breaking Dawn, Breaking Down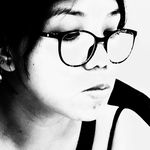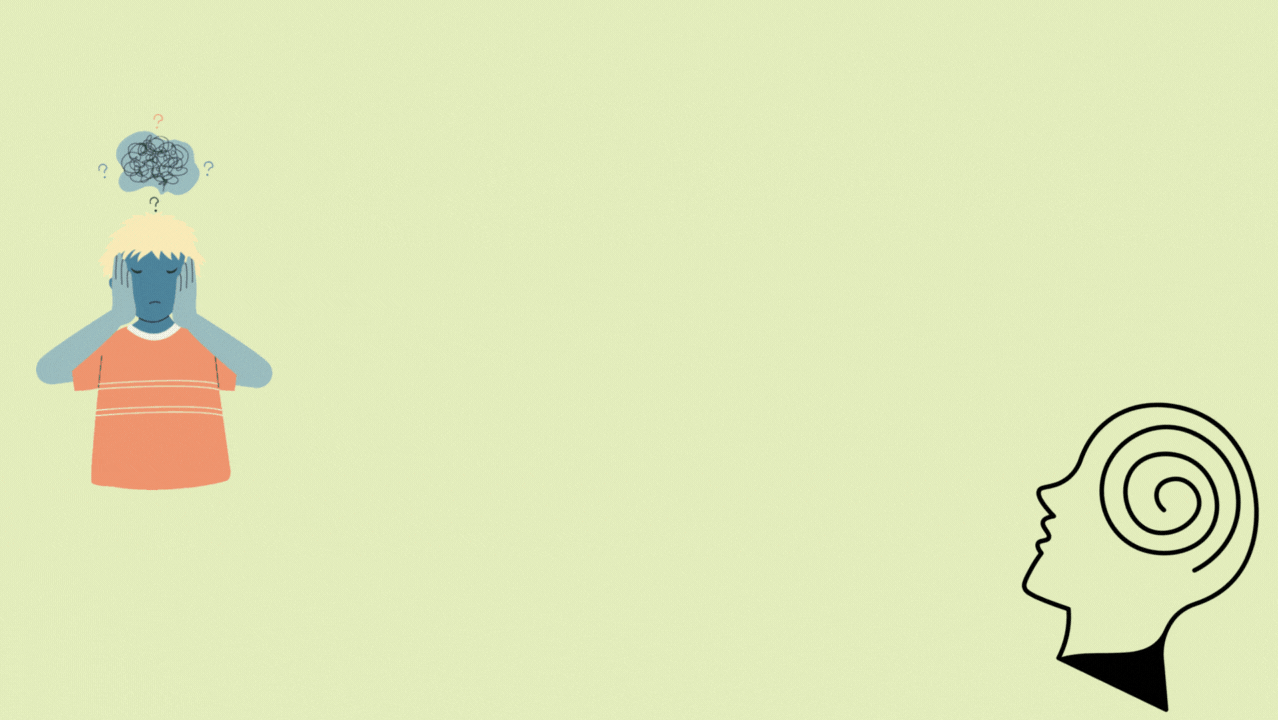 12.05.22
What makes a person happy? On the contrary, what makes a person break down? How does a person cope or recover from a breakdown? Was it justifiable? Do we even need to justify the feelings? Are my feelings valid?
It's been a month since things happened to me. Things that I thought I wouldn't do or I thought that I can restrain from doing as a mother. It has been more than a year since I gave birth to my daughter, Lil B as we call her here. Some of you stayed tuned for her monthly dress-up as a simple celebration up to her first birthday.
Let me share it again for good vibes.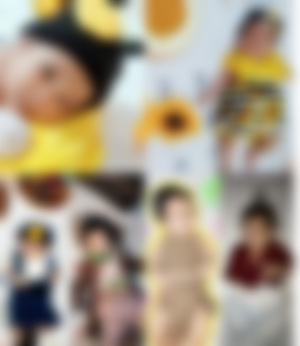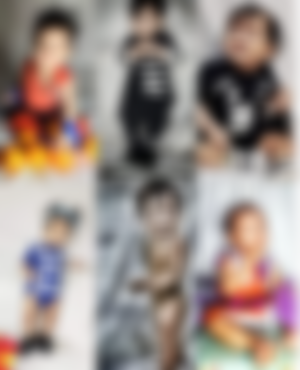 I am just here to share what happened and what I found out last month. I was battling with myself, my demons. The demon that I thought wouldn't come inside me almost drowned and ate me alive. The worst part is, it manifested in my one-year-old daughter. The horror of being a damaged mother.
Being a first-time mom caused me to do a total adjustment, from 100 to 500. There were thoughts that I know to myself that I can do it, I feel it physically that I can. Boy, I got it all wrong. My strength was physical, and my weakness is my mentality and mental health.
One of the disadvantages of growing up in our era was the classic way of raising a child. The disciplinarian, authoritarian method wherein you learn things the hard way. I am very grateful to my parents but I just wished that they could've done it differently. Little did they know, their ways of discipline didn't work on me instead, they damaged me more.
Mom guilt was just pretty natural or normal for mothers whenever we were not able to do or provide things for our children. I've had a few of my mom's guilt moments but I made sure to make it up to Lil B.
This brings me to the point of my story. I regret doing this and passing on negative things to my daughter. I am not gonna spill all the details as it still pains me. To my regret, I finally decided to ask for help, professional help.
After 'the deed' I was crying every time I take a bath and put Lil B to sleep. I felt like a totally different person than I thought I was. I never thought of doing such a thing but I still did. I didn't know what got into me, all I know is I just want to be alone, quiet, and have a peaceful time. I felt like I needed to get out, go somewhere, and talk to someone ALONE.
I checked their website and registration and unfortunately, the slots have been filled for that day. I tried registering for 2 days but still did the same thing. I haven't told anyone about what I did except for my husband. Then I decided to tell a friend of mine and my sisters. My sisters weren't that helpful because we are not used to discussing personal feelings, and instead told me that I can be considered harmful to my own child. My other sister suggested that I hire extra help so I can have my peace but that's another expense that we don't want to spend. Talking to a friend who understands helped a lot. She even suggested a few things to do and a few sites where I can get help.
I checked again on NCMH's registration and it opened! I immediately registered and got a confirmation email. I got my consultation appointment.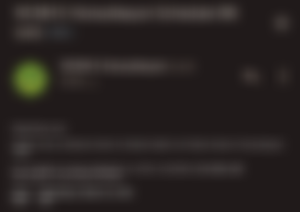 My husband was on duty on that day but he was able to get home just in time for the consultation. I passed Lil B to him to look after and got out of the apartment and stayed in the car for the consultation session.
It lasted for at least 45mins for the interview, initial diagnosis, and prescription.
I told everything the doctor wanted to know and came up with an initial diagnosis of Dysthymia or Persistent Depressive Disorder (PDD). Correct me if I am wrong, but it's one form of high-functioning depression wherein you can still function while experiencing symptoms of depression and symptoms may persist for at least 2 years or longer.
The doctor gave me a prescription for Escitalopram (anti-depressant) 5mg to be taken in the morning and evening. The only thing that scares me now is Lil B might also be affected when I take the meds. I am still breastfeeding and though there was just a little amount that can be transferred to breastmilk, I can't still take the risk. I was advised to take the prescription for 6 months so that I can feel the effects and would be better along with a psychotherapy.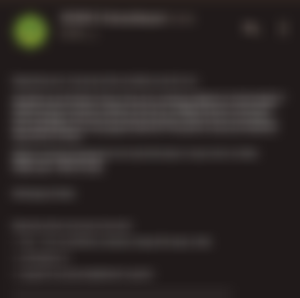 The doctor also scheduled me for a follow-up consultation on Nov. 10, however, they don't do online follow-up consultations anymore it will be face-to-face in Mandaluyong City. Honestly, I got scared and my friend made a joke out of it. It was scary because there was a mental facility there.
I can't even afford to do the psychotherapy as it may cost $40 per session, plus the meds which cost $10 for one month prescription. So that's a little over $50 per month.
My friend and I joke about our condition that it's very costly to be a human and we just want to be a hotdog in the freezer.
HAHAHAH!
I can't think of any ways to deal with it. I just literally talk to my inner demons to stop thinking things that I don't want to do when Lil B gets fuzzy or out of hand. She doesn't know what she's doing and keep it to myself. I am stopping the cycle. I will not let her be like me.
Good thing that my husband decided to bring us along with him when he went to Manila last month. Honestly, it helped a lot and I am hoping that we can get from fresh air from time to time.
For those people who know someone that needs help, here's a like for a free consultation at NCMH
lead image and closing banner edited from Canva
pictures posted are mine unless stated
in all original content. Micontingsabit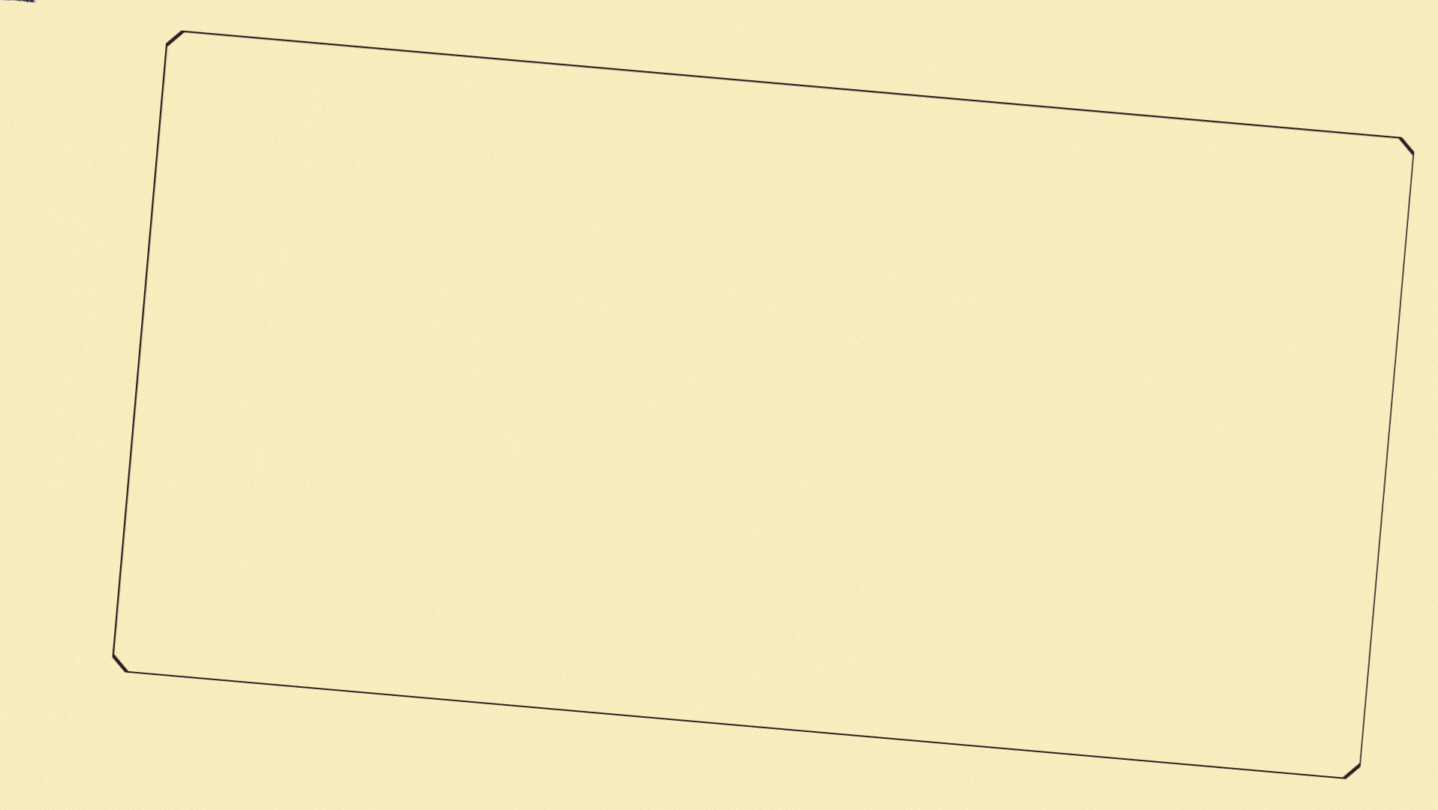 Check me out on
Noise.cash\Noise.app\Appics
Hive|Miconteangsabeat
PublishOx|Micontingsabit
Join me on
CryptoTab - BTC mining
Free Bitcoin Cash - BCH mining
Pi Network - Pi
FaucetCrypto
Sponsors of Micontingsabit