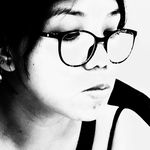 07.20.22
I haven't watched K-dramas for a while now. I only have watched a few K-dramas but I am not a K-drama fan. Last week, I got to watch a few Korean series while I was taking my week off from @Read.Cash
I was just trying to get my energy back or let's just say adjusting to my SassaGorl's new phase, which I will share soon too.
Anyway, I got the time and attention to watch a few series last week. SassaGorl and I now have a habit of watching something that can put her to sleep. Sadly, cartoons doesn't get her interest. She likes watching real people on on TV.
While I was browsing through Netflix, I saw Rain, the K-pop idol/actor. I liked that guy to be honest and clicked on the show.

The story is about 2 doctors in the same hospital. One skilled but as arrogant as he can be, Dr. Cha Young-Min, and one is a resident doctor who people labelled as genius but has a fear of handling surgical operations, Dr. Go Seung-Tak.
I am not going to spoil the full details of the series because me not like that. hahahah!
Anyway, as from the title itself. Dr. Cha got into an accident that made him put in coma for months and his ghost lingered in the hospital. Go Seung-Tak on the other hand can see ghosts but ignore them as he sees them. Of course other people will be frightened if they knew.
Dr. Cha's ghost can he that his body is in critical condition and needs an operation. Surprisingly in the OR, his ghost can see what's gonna happen on his body and as soon as he touched G0 Seung-Tak, his sould entered the body, which ended up on Dr. Cha operating on himself using Go Seung-Tak's body. Did you get the picture?
Dr. Cha's ghost may be able to possess Go Seung-Tak's body and help other patients but... Is he really the ghost doctor? Watch it and find out. hihihihi
When this series came out, I just watched another zombie movie or series which made me ignore it. When I finished watching The Ghost Doctor, took a chance to watch this.
I thought that it was a typical zombie story but somehow what I liked about this series is that the zombies didn't get much air time. They focused the scenes on the story and the characters. I love that it's not as bloody as other zombie movies and the female main character didn't need to be saved like in other typical tragedy love stories.

Pardon me if I will leave you hanging like this. But I actually enjoyed watching, these series helped me put Sassagorl to sleep for the past few days.
I wonder what should we watch next....🤔🤔
Meanwhile ....
I also plan to post 2 articles to catch up but we had an emergency and looks like we will travel sooner than we thought. At the moment, I am rushing things and I am at Lto East licensing office to get a driver's license. I hope I still have the energy to post everyday especially Bch is looking greeen.
Looking forward for betterer days!!
Fish out!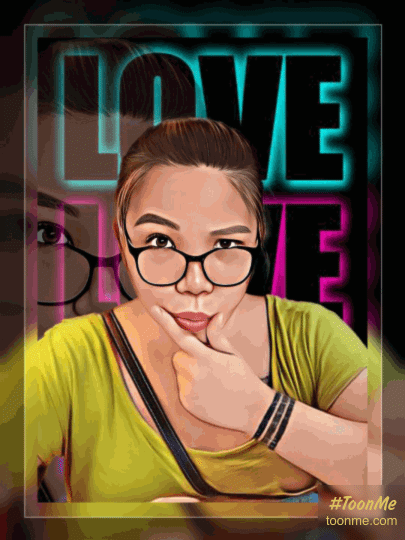 Lead image from unsplash
Closing banner from toonme.com
All rights reserved. Micontingsabit