Advantages of technology
Lead image from google----
"Technology has brought us many advantages"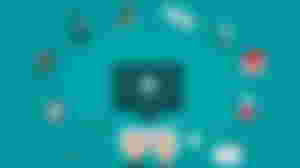 Image from Google
However, abuse is what technology a worse thing human can have. Our lives have changed a lot thanks to the computer and cell phone. They make it easier to share information and work at home more easily, as well as having fun.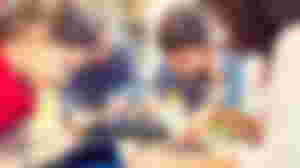 Image from Google
We can get everything at the touch of a finger, but it could hurt our health (Ghosh,2019). First thing, which is more common to us all is the smartphones. Gosh (2019) said that an alarm clock on a smartphone is a great way to make sure our day runs smoothly, whether we're holding meetings over the phone or getting up when the phone rings.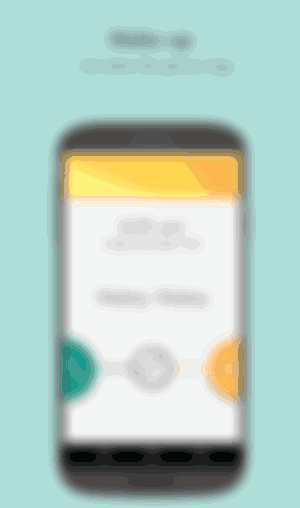 Image from Google
But a study says that more people are using smartphones, which can make them feel and sleep less well. Which is actually true. In my own experience, I sleep past midnight due to mobile legends. But that was before, I have changed now. The description of my mom children would not go out their rooms playing is actually referring to me because that was my doings. I suffer mild heart disease, heartburns, among others. This is the reason why I refrain from using gadget too much. There is a built-in feature of our smartphones to monitor and control our daily usage of phones. I am using this for self-discipline.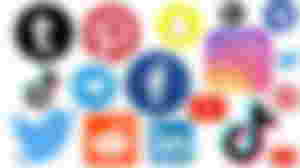 Image from google
However, as a student, Facebook, Youtube and other social media platforms are of great help to me. To get sources, to get new information, among others. It may come with a greater risk, but we must adapt to the 21st century. Even though as what Ghosh (2019) says that with our smartphone, laptop or tablet, we can keep our eyes open late at night. This can hurt them and make it hard for us to fall asleep. When gadgets emit radiation, it stops our body from making an important sleep hormone called melatonin. A study has shown that teenagers who use electronic media at night have trouble sleeping. However, I must sacrifice as a student.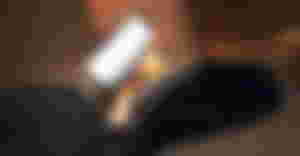 Image from google
So, why are so many people interested in social media? Because as what the MHEducation (2021) says, it lets people customize how they use the Web. Previously, tools like Facebook, Twitter, and Instagram were mostly used to take a break from schoolwork. Today, social media is increasingly being used as a study tool, especially by students who are more tech-savvy than in the past.
There are a lot of benefits to mention but let us focus with my reflection. People might misunderstand to concept of technology but it is really helpful in today's generation. Yes, if we compare to the old, the old is the best however time changes, people change, and concepts, ways, and perspective also changes. We might want to go back to the past but believe me the past is more peaceful but more hassle.
Today, chaotic but convenient. We might also want to cultivate the past knowledge to this recent time but believe me, it will no longer work. We must be adaptive. So therefore I can say that no generation is better that the other generation nor no generation is worst than the other generation.
We live in our own ways based on the ways our generations will generate.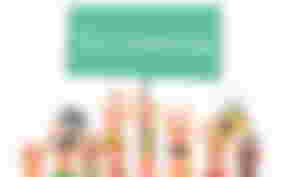 Image from Google