Hello everyone!I'm not sharing any recipes today.I myself learnt it from YouTube and I'm sure many of you guys can make these even better.During this lockdown,I made several types of cookies and now I'm low-key proud of myself haha!This pandemic and lockdown did something good and that is many of us learnt how to cook and do so many chores at home.I just wanna share how cookies brought joy in my life.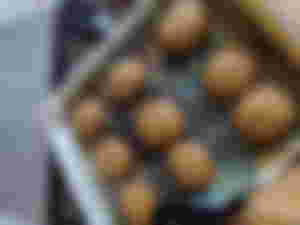 These are the first ever cookies I made.It's ginger-molasses cookies and it came out nice.My mum loves it and I made it several times.It's flavour is quite different.I'll share the recipe another day.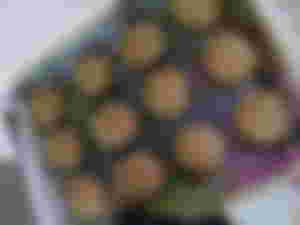 These are nut cookies with chocolaty flavour.This one is my least favourite.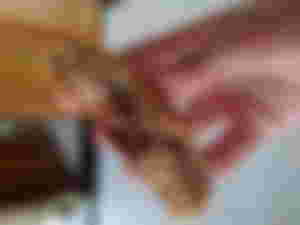 Choco chip cookies!My absolute favourite and it tasted divine.Yummm..I also filled these with nutella.I'm a big nutella fan.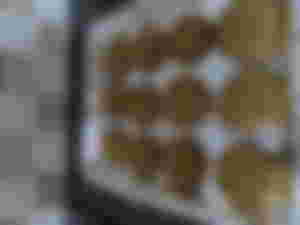 Peanut cookies!My family loved it.I made so many batches of cookies in these quarantine that my fam-bam asked me to open a cookie shop.😅 I'm not bragging actually..just sharing my experiences.
Thank you everyone!Feel free to comment below.