Some of my random thought about war💔
We all know that at present Ukraine and Russia are at war with each other. But this war is not at all pleasant for us. As a result of the war a country is reduced to rubble.In addition, society is becoming more and more fragmented as we see it now in Ukraine. So we should stop fighting and show respect to each other.
Many people died in the war, many children lost their parents. In addition, a country was economically damaged. The family and social system collapsed and the nation was destroyed.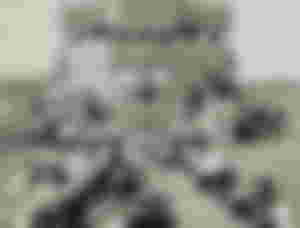 From World War I (Jul 28, 1914 - Nov 11, 1918) and World War II (Sep 1, 1939 - Sep 2, 1945) we see how many millions of lives have been lost as a result of these two wars and the lives of those who have survived have become unbearable. So we have to say no to war. We have to survive in the world through mutual cooperation.