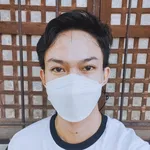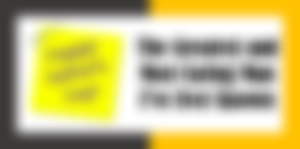 The moment he started a family, even if I am not still here on earth, I know how glad his heart is. A father may not be expressive sometimes, but I believe he is very happy. His tears of joy may have concealed that time, I know how grateful he is.
Starting a family is hard most especially if it happened in the most unexpected way and time, so always be responsible. To my dad, I know that you know that even if I am not that expressive, I always love you and very thankful for having you as our father.
When we were still kids, he always expresses his adoration. Every time he went home from work, he always has a pasalubong. Since we are four siblings in our family, we sometimes race to each other from getting it. Whoever gets it first will have to see the pasalubong first.
By the way, if we make him angry, his mouth won't stop. But we understand him. I too get mad when I am being annoyed most especially if I am tired, how much more to him who always gets home tired because of his work.
My childhood time was simple. Ever since I was a child, I have witnessed the effort, love, kindness, among others, our father is giving to us. We are four siblings in our family, and no matter how naughty we are when we were still kids (even at this age sometimes), he still shows how much he loves us, how much he cares for us, and how he does everything he can together, just to provide us the things we need even when we do not have the wealth as others have.
When we start going to school, I am proud to say that he was a very supportive father for us. He always motivates us to do good in school. Every recognition day, he is very happy. It may not be him who always accompanies us on stage to get our awards, still, I feel how happy and proud he is of us.
I may not be the best son in the whole wide world, but I believe that I have the best father in life. No storm can bring him down. He can move the mountain. He always does everything in a good way to provide us what we need even if it seems impossible. This is something that other people do not know about him. Some seemed to always get insecure to us even if we are not doing anything. And I am glad that even if the surroundings are full of negative people sometimes, my father does not care to get involve nor argue with them. Because what is the sense of talking to others if their mind is not open for constructive criticisms? You will just end up arguing with each other. So it's better to do not mind their businesses.
Even when life look to get more difficult each day, he is always there to guide us, take care of us, and endure the pain and things he is experiencing just for us to have a great future. He always says that his childhood time was very difficult because he was exposed to work at such a young age, and that is something he always wants us to realize. Actually, I was teary-eyed while writing this article because I mean every word I write. On this very special day, I only have one wish to God, and this is to give him more years to live in this world, including my mother and our family as a whole. We may not have the luxuries of life which others enjoy, being together is already enough to be happy in this world.
Yes, the greatest and the most caring man I have ever known was my father, and I will always be grateful for having him as our father. He's our hero who fears no obstacle. No need to explain everything because I know that a simple greeting will already make you happy. I love you and Happy Father's Day, pang, and to all fathers in the world!
On this very special day, you can tell your Dad just how great you think he is. It may be a short or long message. Thank him for all the things he has sacrificed and has done for you! They deserve to be loved and feel special. If you haven't expressed it yet, today is the best time.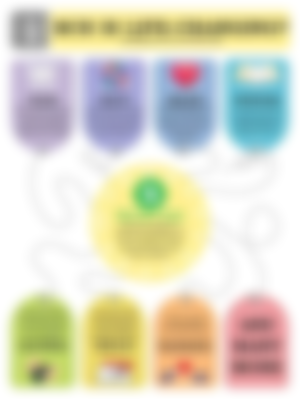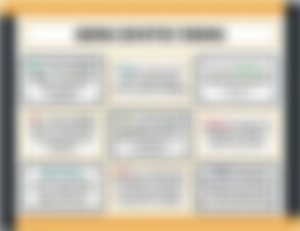 Special Notes:
All Other Images that are used in this article (without watermark) are Copyright Free Images from Pixabay.
This is an original content