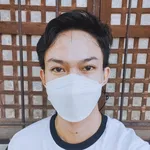 Time has come again to let the Christmas bell ring! Every Christmas, I make a wish list and I dream upon the stars to receive them, although most of the time, I'm only the one giving presents to myself.
Life is hard. That is why I always stay practical. Let me share with you the top things on my list. I'm dreaming Santa will drop off at my door.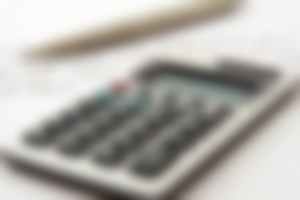 Since I'm an accounting student, I want to have a new calculator that I can use until I graduate. My calculator here that I got for $2 is working; however, it's not the ones prescribed by the Commission and I can't take this one into the boards (if ever God will let me). I think having a new one is really a great investment.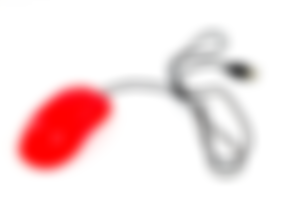 Last year, I was able to buy a laptop from my savings, but I haven't bought a mouse since then. I realized it might not be good to always use the touchpad because I might break it or anything, so I'm hoping to have a mouse that will last a long time. I think it's pretty worth it because it would be convenient for me to edit and use my laptop if I have one.
Now, this might sound weird, but yes, I do wish to have a paper cutter. I am a crafty person and I love to do DIY projects. Having a paper cutter would free more stuff for me to work on. Also, since I have a small online shop, maybe it could be a great investment too if I make new products using it.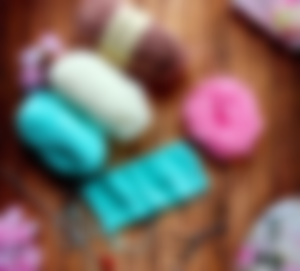 I'm a hobbyist and I can't get enough materials. I want more yarn because it satisfies me and helps me sleep at night knowing that I am going to make more projects in the coming days. Hobbies do inspire us, don't they? It's my connection to the world outside. It gives me the peace I desire.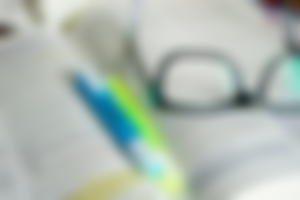 Back in high school, I used to have lots of pastel highlighters, but now that I'm in college, I barely make my reviewers. I kind of want to bring back the old me. I have a lot of things going on in my life, but I can't lose my desire to get my college diploma. 
My other wishes are now in the sky. These are just simple things, but they mean a lot to me. In this season of giving, I'm also preparing presents for my family. Let's give our best love to our loved ones this Christmas, and I hope that its true meaning will be the highlight of our celebration. 
Let us remember that we may not be able to hold the future, but we can put magic in the present, and for now, that's all that matters.
Let peace and love rule the world once more. Happy Holidays to all!
Lastly, let me know what are the things on your wish list too!
---
---
You will also find me on:
---