Looking for products you want to buy online is surely a time killer, fun, and more convenient. You just have to go or open an e-commerce app/site and you can now shop online.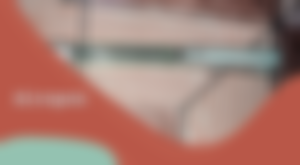 First on the list is this Alcopen which I bought 12 pesos only or that is $0.24. What I like about it is that, aside from being a ballpen, you can also use it as a sanitizer. You can add alcohol on the opposite side of the pen and you can sanitize your hand anytime you like. It is of best use nowadays since we need to be always clean especially our hands.
If you like to buy something like this, just go to Shopee and search for Alcopen. You can choose other colors aside from it.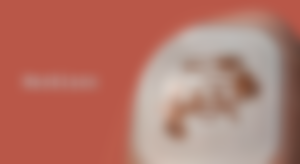 I am not the kind of person who likes wearing things like jewelry, but when I saw it in Shopee having a price of 15 pesos or $0.30, I decided to buy it along with the items I bought during that time.
Actually, I have just worn it once or twice. What I am sure of is that I wore it on my birthday. Fortunately, my neck is not sensitive. It wasn't irritated at all. There are lots of stores selling it, but I recommend buying from the shop with the highest good reviews.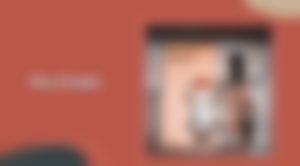 The next product on this list is this Iron Man perfume which I bought for only 50 pesos or $1. I do use perfume but when the pandemic has started, I do not put perfume in my shirt because I just stay at home and rarely get out. The smell is nice. I do not know if it smells sweet like what is written on the package, but one thing is for sure, it is worth the price.
While writing this article, I tried spraying on my wrist and it is mesmerizing. It makes me more motivated to write this.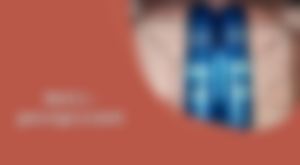 The second to the last most sulit product I have bought so far is an antiperspirant. I considered it as a sulit buy because it is part of the promo buy1take1 when I ordered. The smell is really cool and makes my underarm cool and odor-free.
Before, I am using deodorant from Rexona, but when I tried Nivea, I continued patronizing it. By the way, I bought it for 218 pesos or $4.36 only.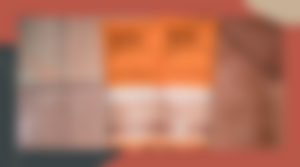 The last but definitely not the least sulit product that I have purchased is from beloessentials on Shopee. As always mentioned by dermatologists, it is important to wear sunscreen especially so when we are outside and being exposed to the harmful rays of the sun.
The first variant of Belo sunscreen is the one with SPF40. When the bottle is emptied, I bought this whitening sunscreen. For a price of one, I already have two products. It costs 275 pesos or $5.50. I the other stores on our locality, this price is only for one product. That is why I am glad they offered B1T1 on Shopee.
These products I have shared to you may not be the best for you, but for someone like me, they are already good enough. Just remember that you do not need to buy expensive things just to be satisfied because sometimes, it is the sulit items that give us more satisfaction and happiness in our heart.